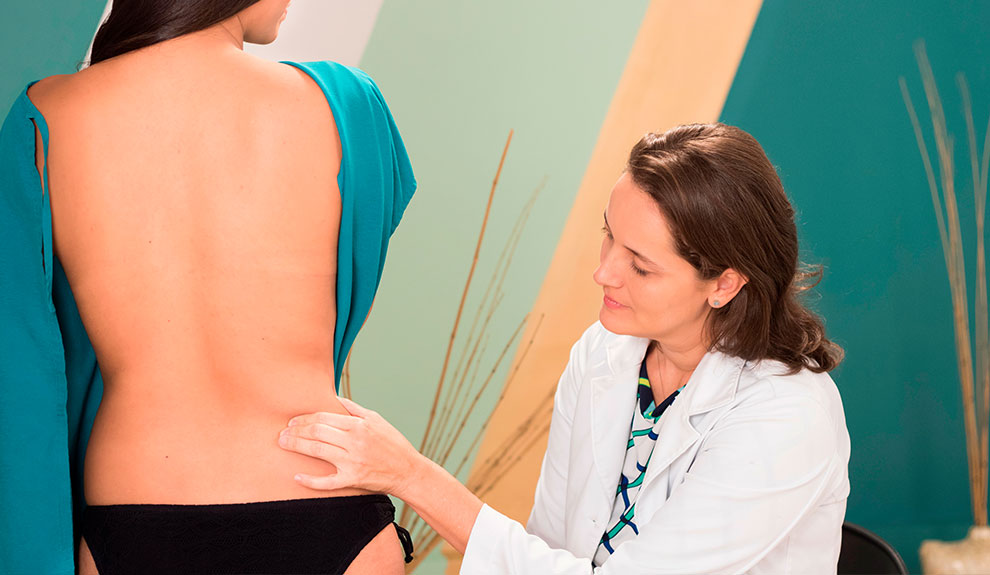 Laser-Lipo or Liposuction is a surgery carried out with advanced laser technology, to remove excess fat or fat deposits for figure sculpting.
Laser liposculpture or laser lipolysis facilitates fat removal in order to achieve suitable lipomodelling with fewer traumas, resulting in less bleeding, swelling, bruising, and pain while promoting fast recovery.
Dr. Triana's words:
"Our responsibility is for the patient to feel happy about his/her life change; therefore, we provide the necessary tools to help keeping harmony achieved with surgery, with procedures such as serum therapy, where the body is detoxified by using trace elements, a healthy eating plan and skin care, the patient will gain complete wellness.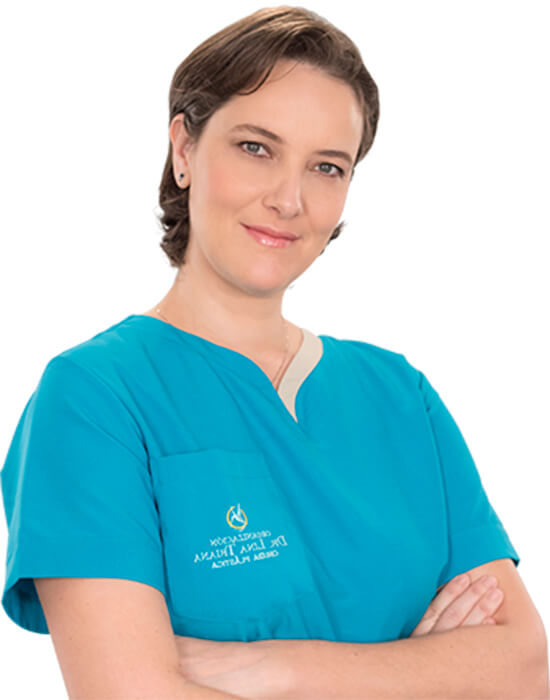 Making the decision to travel overseas for a cosmetic procedure is not easy, but there are plenty good reasons for you to choose Dr. Lina Triana and her team, who will make you feel at home.