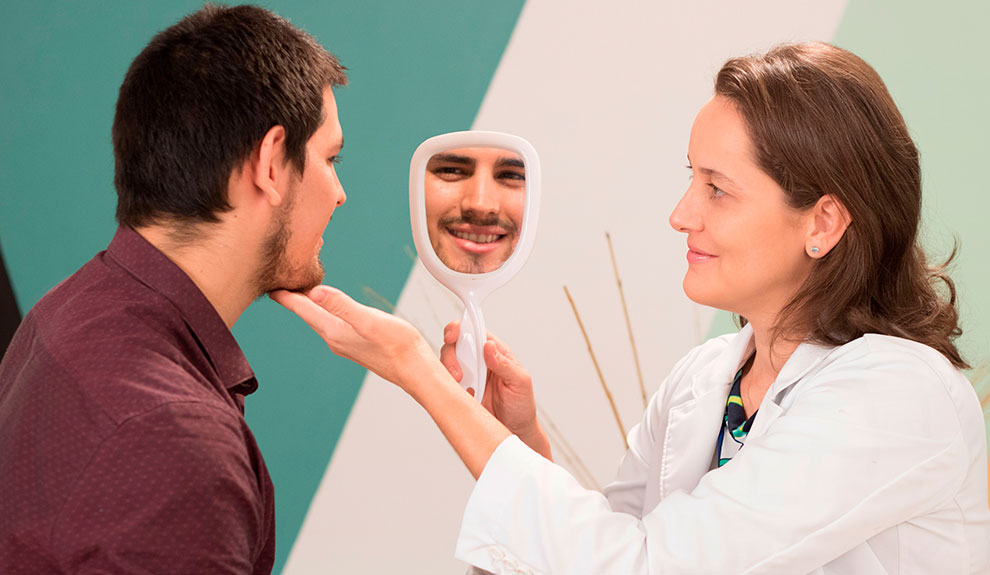 If we have some extra pounds but don't wish to turn to plastic surgery, there are other options that can help us reduce measurements as well. The purpose of fat reduction is to get weight reduction by lowering fat deposits, working with methods that to rise calorie burning such as: Reductive massage, lymphatic drainage, thermotherapy, cavitation and other treatments either minimally or non – invasive, depending on what the patient needs. This way patients can reduce centimeters in areas where fat would typically accumulate the most, such as abdomen, waist, hips, legs, arms, buttocks, back, thighs and calves.
Treatments' success depends on each patient: Fat volume, type of fat (hard or soft) and the person's reaction to the procedure, as each body responds differently. Results are visible after the fifth session, and treatment must be combined with a healthy diet and exercise.
Making the decision to travel overseas for a cosmetic procedure is not easy, but there are plenty good reasons for you to choose Dr. Lina Triana and her team, who will make you feel at home.