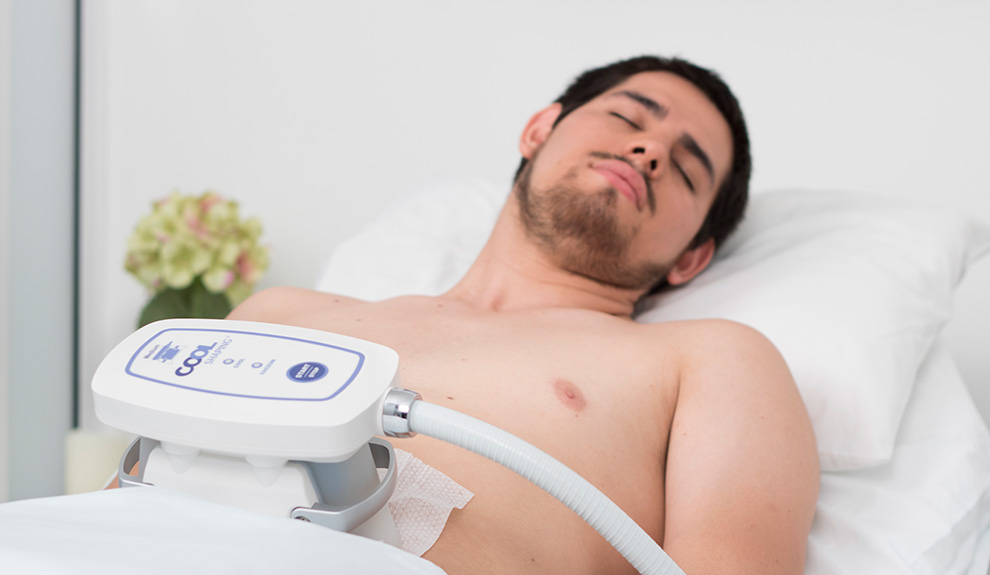 Body contouring surgeries are Aesthetic and Reconstructive procedures that help giving shape and harmony to those parts that need it.
Plastic surgery in Colombia is an ongoing conversation topic. The media knows Dr. Triana as an expert in plastic, aesthetic, and reconstructive surgery.
Click images bellow, for interviews, papers and media coverage on Dr. Lina Triana.