It is the active process in which you are aware of choosing activities that promote a healthy and satisfactory life.  Wellness is more than being illness free, it is a dynamic process of change and personal growth.
Dr. Lina Triana Organization's motto is to help everyone reaching body, mind and soul balance, hence our invitation to partake from this project that focuses in the 5 dimensions of wellness: Spiritual, Physical, Social, Intellectual and Emotional.
More information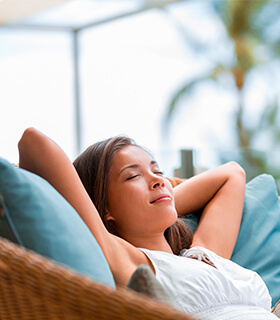 WELLNESS:
it is a dynamic process of personal change and growth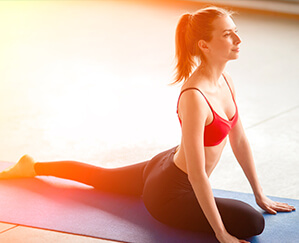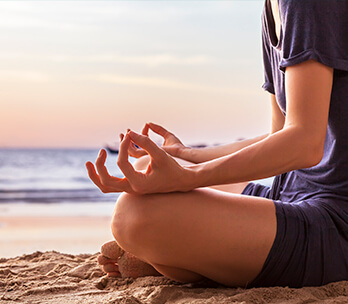 Plastic Surgery in Colombia, is a topic that always brings Dr. Lina Triana to the spotlight, being constantly invited by the media to share her vision, given her experience and reputation.
Up next you'll find her appearances in radio, television, newspapers and other media.
View more