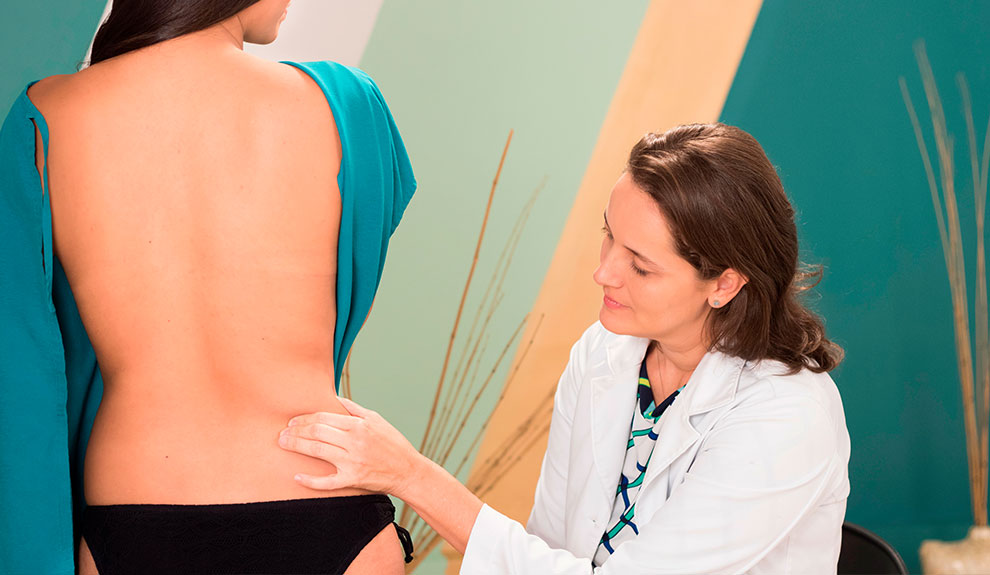 If you have loose skin and located fat in some areas of your body, you can tone up and reshape your body without surgery. The goal of this procedure is to reduce localized fat while toning areas through different methods such as: Soft reducing massage to avoid further sagging, radiofrequency to stimulate tissue and help skin strengthen, reduce fat deposits and reshape the body. Depending on the patient other minimum invasive treatments may be used.
The effectiveness of this treatment depends on the patient: The amount of fat, the type of sagging and the individual reaction to the procedure. Each body responds differently.
Although we recommended 20 sessions, this is defined according to the need of each patient. For better results you must wear a girdle and combine treatment with a healthy diet and exercise.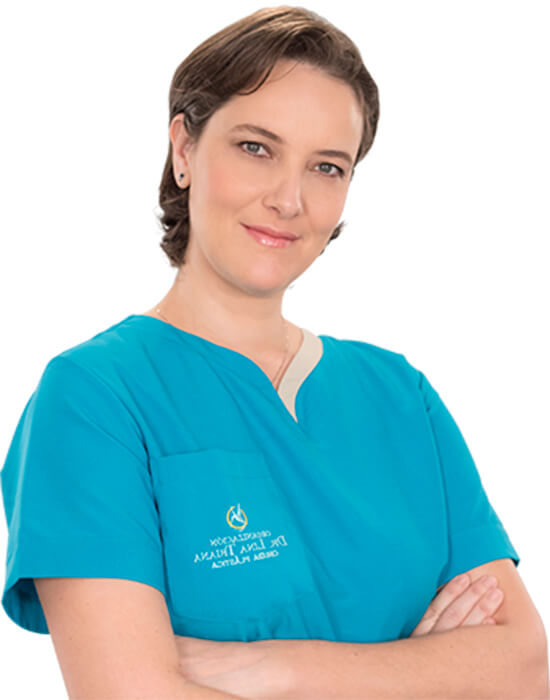 Plastic surgery in Colombia is an ongoing conversation topic.  The media knows Dr. Triana as an expert in plastic, aesthetic, and reconstructive surgery.
Click images bellow, for interviews, papers and media coverage on Dr. Lina Triana