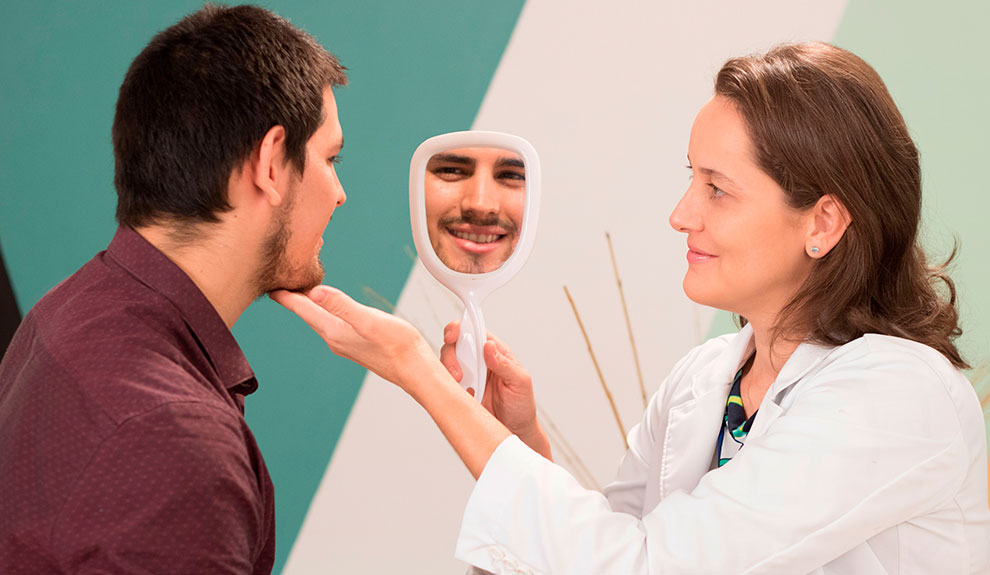 Nowadays we live in a world where work, economy and social life push us to high levels of stress. With this in mind, Dr. Lina Triana's Organization offers relaxing massages to provide an overall sensation of well-being, to free you from daily life tension and help you feel renewed.
The relaxation massage works on your muscular, circulatory, nervous and energetic systems to balance and regulate your body.
This treatment will help you relieve from stress, releasing a big part of the tensions accumulated in your body, helping you improve your performance at work and daily life activities. Among its benefits it provides: Calming back pains, aiding blood flow, and physical and mental relaxation to help you get a better sleep.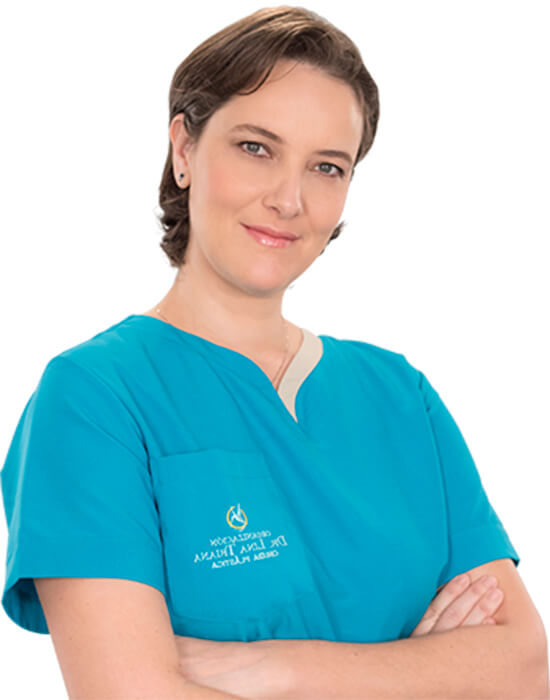 Making the decision to travel overseas for a cosmetic procedure is not easy, but there are plenty good reasons for you to choose Dr. Lina Triana and her team, who will make you feel at home.