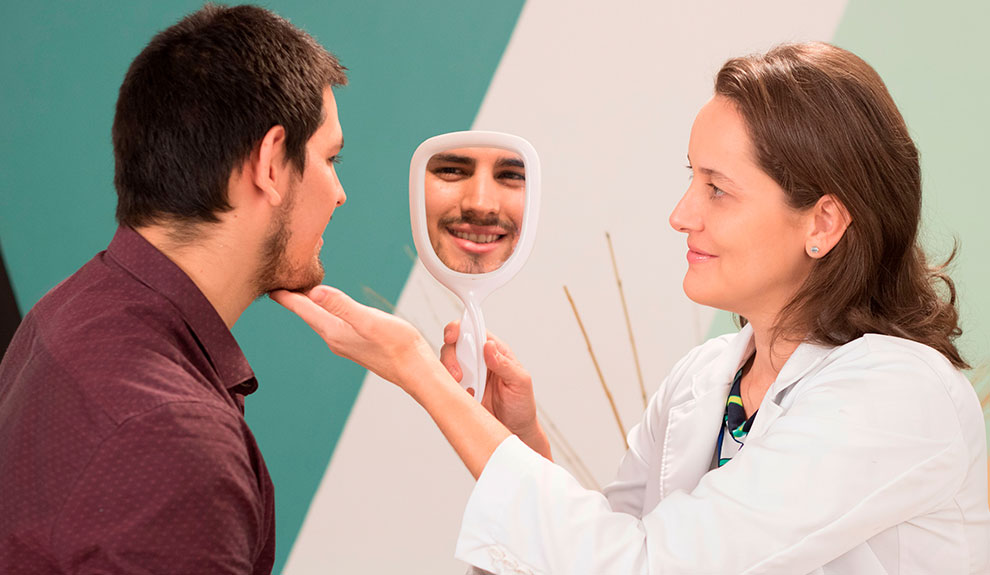 With age, our facial skin drops showing a tired appearance; loose facial skin could be secondary to volume loos or the constant pulling down of gravity we are all exposed to.
Nowadays, with focused ultrasound technology, there's an option to improve saggy face and neck skin.
This technology focuses energy through skin, entering its deep layers without causing damage, creating a controlled thermal effect that tightens skin and facial muscles.
With only one session, this treatment provides a lifting effect, no need for surgery, incisions, anesthesia or down time.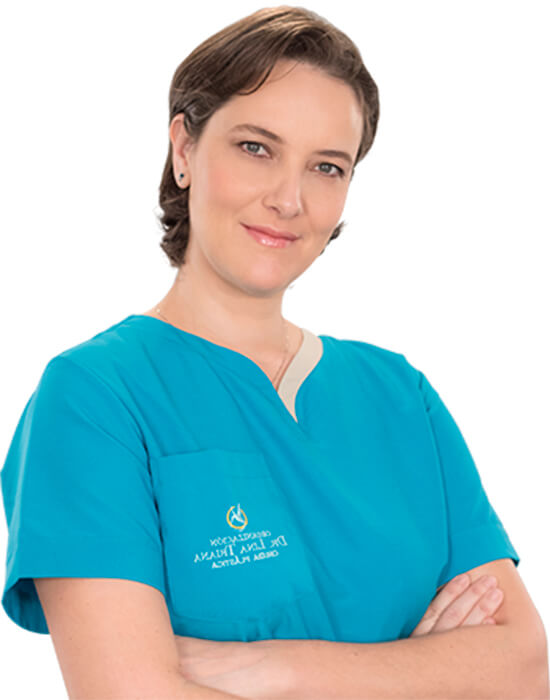 Plastic surgery in Colombia is an ongoing conversation topic.  The media knows Dr. Triana as an expert in plastic, aesthetic, and reconstructive surgery.
Click images bellow, for interviews, papers and media coverage on Dr. Lina Triana