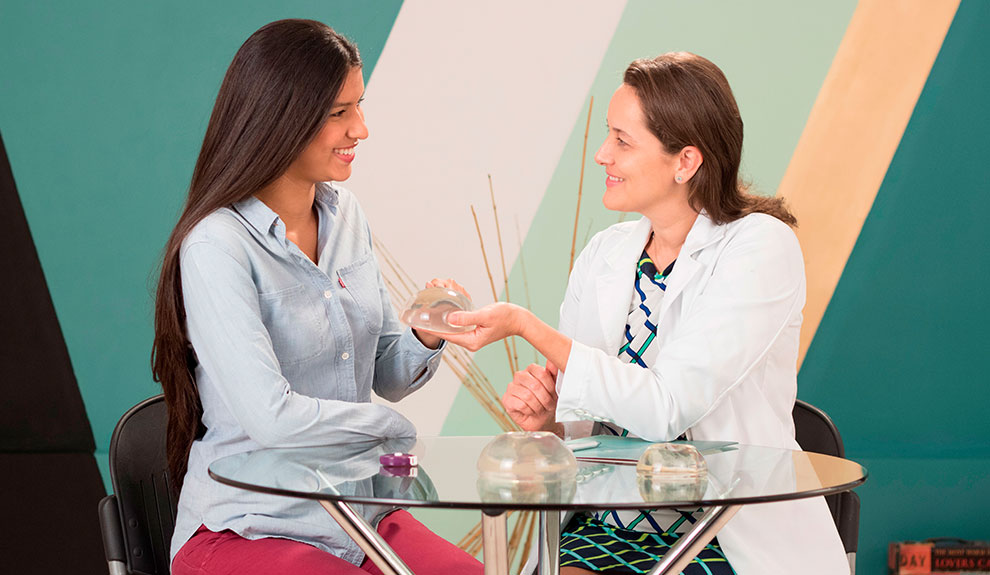 Breast reduction is a procedure for women with large, heavy or disproportionate breasts who are self-conscious about their figures.
The goal of reduction mammoplasty is to lift and reduce the size of the breasts, as well as decreasing back, shoulder and neck pain, which are often a consequence of their large size.
Dr. Triana's words:
My recommendation for breast reduction surgery patients is that she has finished her reproductive cycle or not have a pregnancy plans in a near future, since often times pregnancies and breast feeding affect breast shape making them look bigger.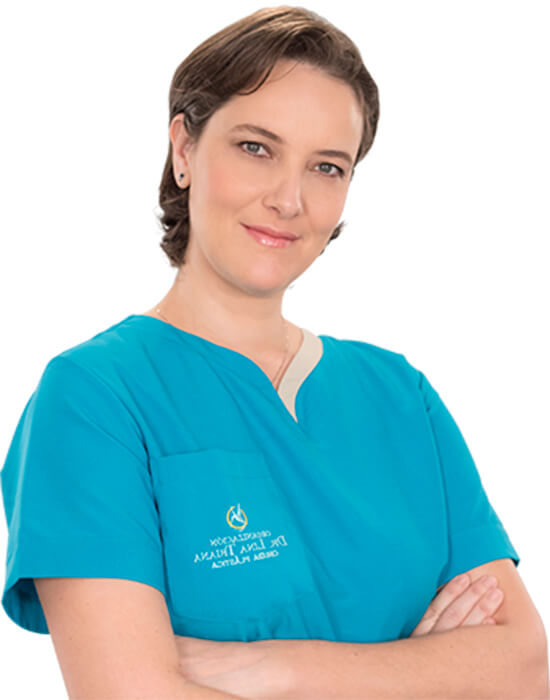 Making the decision to travel overseas for a cosmetic procedure is not easy, but there are plenty good reasons for you to choose Dr. Lina Triana and her team, who will make you feel at home.