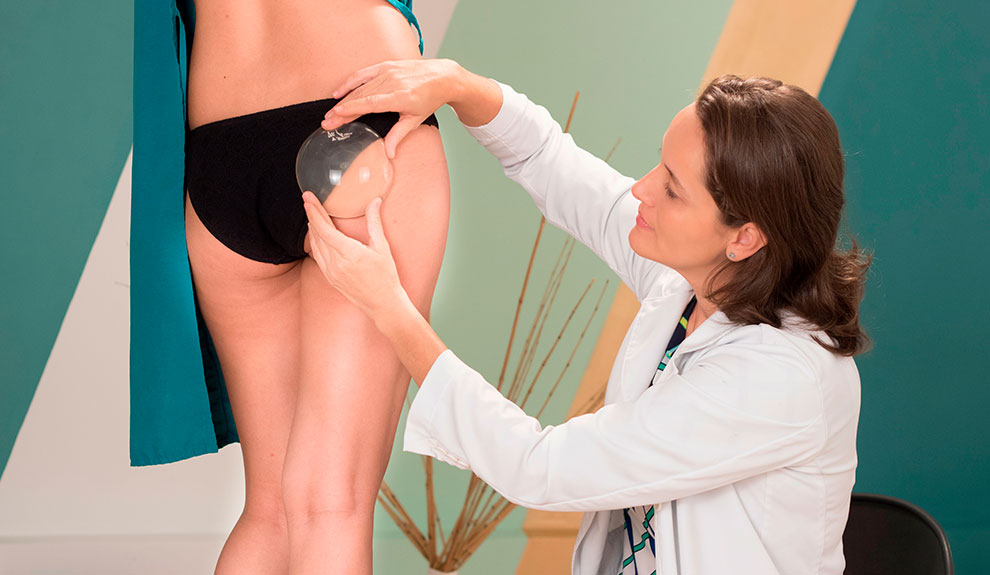 Gluteoplasty or buttock augmentation is a procedure that enhances or increases the size of buttocks. It is also known as Gluteoplasty and Gluteal Lipoinjection.
The Buttocks Augmentation through silicone implants achieves a harmonious and natural result; it is performed through an incision in the intergluteal fold locating the prosthesis between the muscles, thus allowing an inconspicuous scar.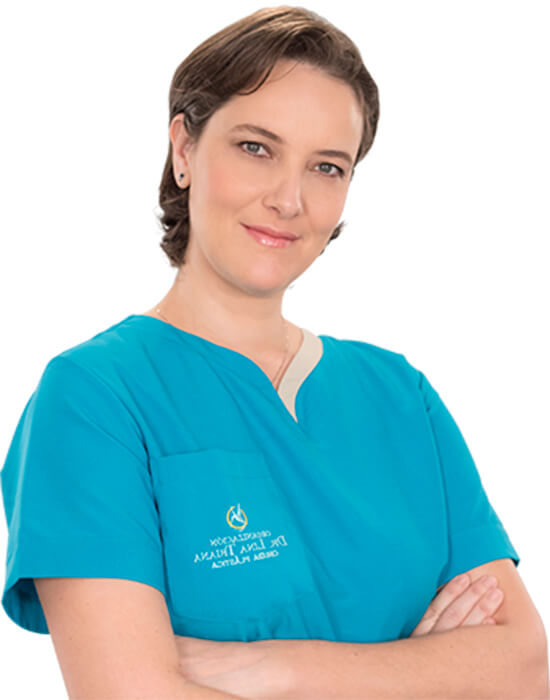 Plastic surgery in Colombia is an ongoing conversation topic.  The media knows Dr. Triana as an expert in plastic, aesthetic, and reconstructive surgery.
Click images bellow, for interviews, papers and media coverage on Dr. Lina Triana