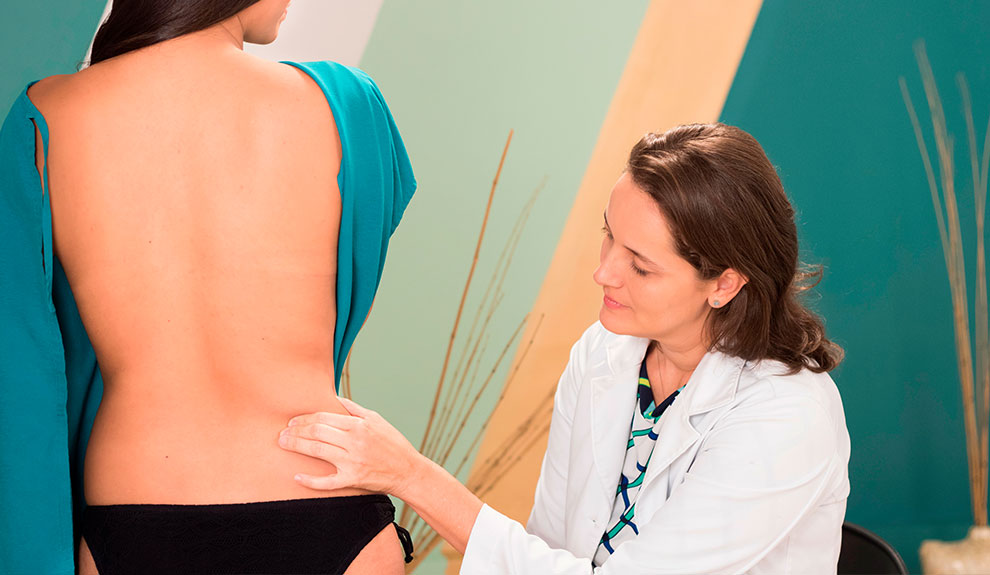 Thighplasty or Cruroplasty, also known as Thigh Lift Surgery, is done to people with excess thighs skin.
The goal is to sculpt this body area in order to tone it up and reduce the sort of sagging exercise alone can't address.
It is ideal for improving legs shape and harmony.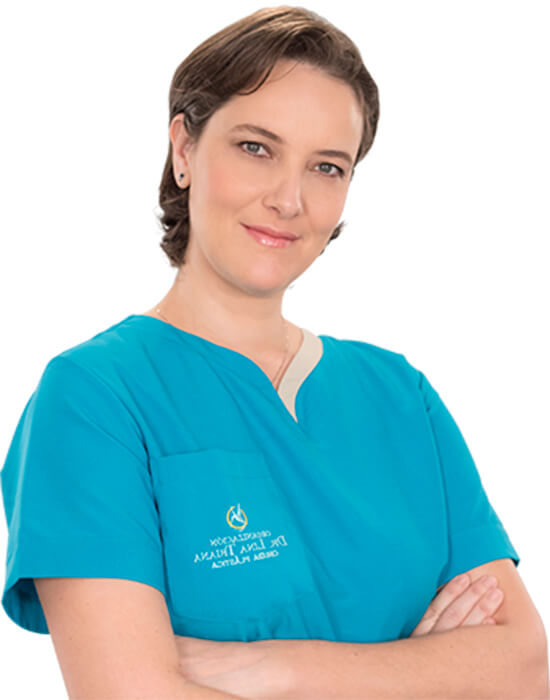 Making the decision to travel overseas for a cosmetic procedure is not easy, but there are plenty good reasons for you to choose Dr. Lina Triana and her team, who will make you feel at home.