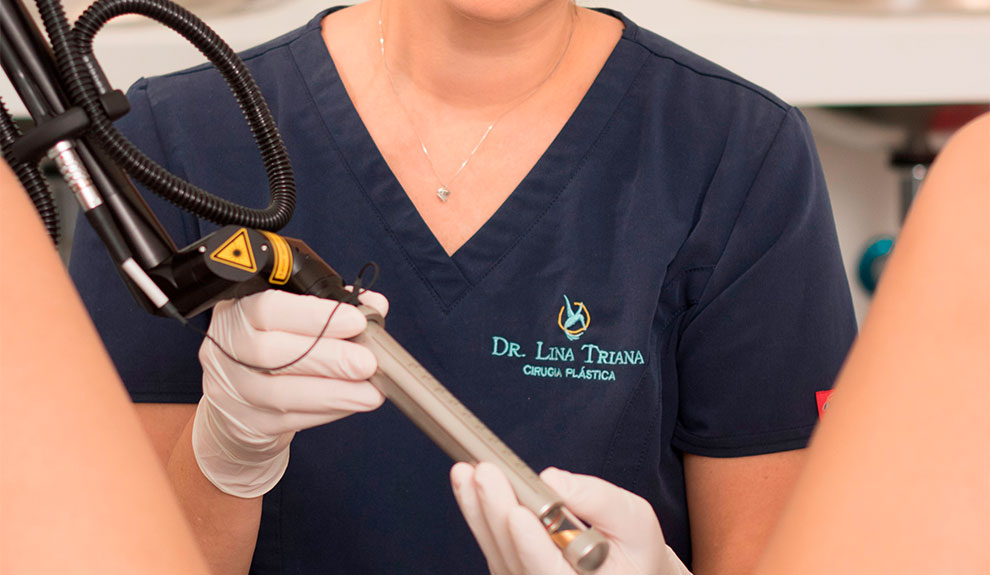 Non-surgical vaginal rejuvenations refers to slightly tighten the vagina to counteract the loss of elasticity of the area's muscles.  This relates to its excessive stretching during labor, and also the fact that babies rest on the pelvic floor muscles during pregnancy, even with a C-section, the 9 months of holding baby's weight causes the vagina to loosen up.  The stretching of vaginal walls may also happen due to the natural aging process, genetics or over-use.
Simple, no need for anesthesia, no need to stop the gym. With an intravaginal device, like when you have an intravaginal sonogram, the Láser is applied. A non surgical láser rejuvenations is a good option for those that simply want to refresh their sexual life, also if you want to feel more during sexual intercourse, you have problems with lubrication and/or an atrophic vagina and even for those that experience dripping with exercising and coughing, known as stress incontinence.  I recommend 2 sessions at least for better results.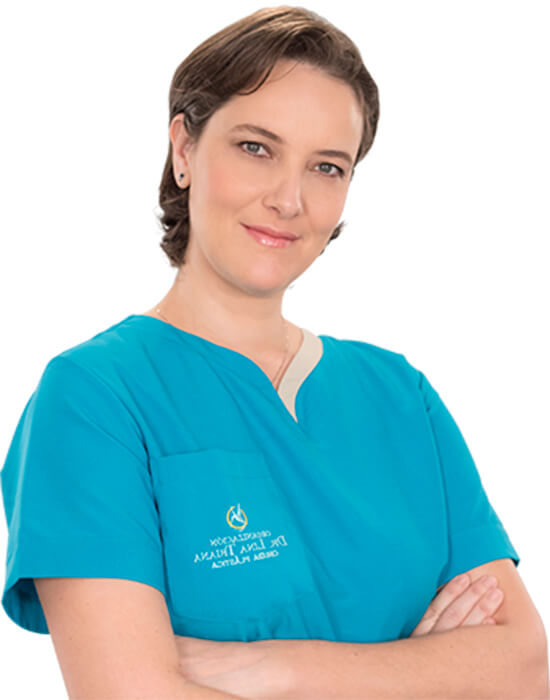 Making the decision to travel overseas for a cosmetic procedure is not easy, but there are plenty good reasons for you to choose Dr. Lina Triana and her team, who will make you feel at home.