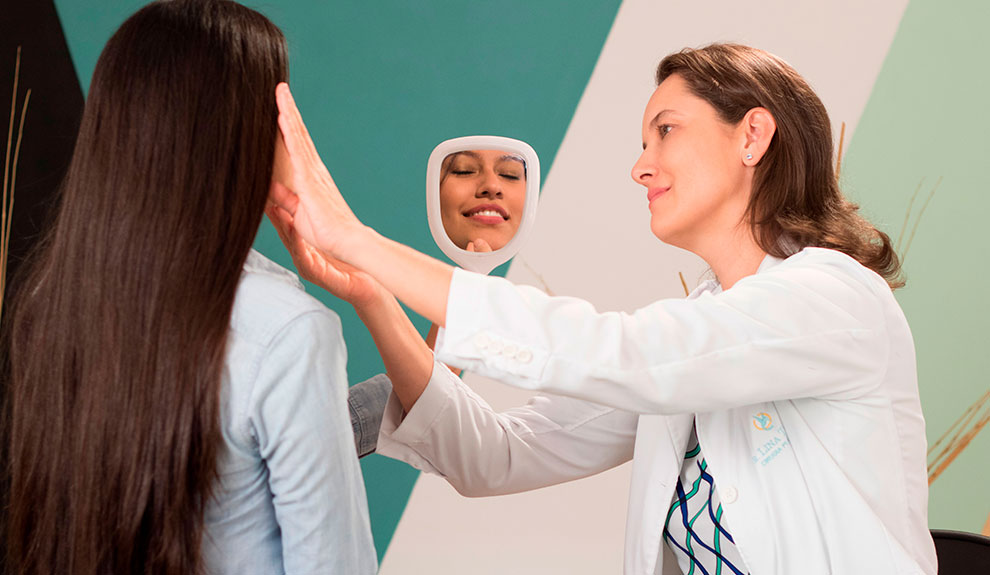 With time, we do not like how we see ourselves in the mirror, we look tired, sagging skin starts to show up, we look old.
A Facelift (Rhytidectomy) will bring youth back into your face, and will better define your jawline. Also, your neck and eyelid bags or a tired look can be improved under the same procedure. For us every patient is unique and this is why it is so important that we have a first appointment, so together we can discover what best for
you, no two patients will have the same treatment plan, your facial rejuvenation approach will tailor made for you.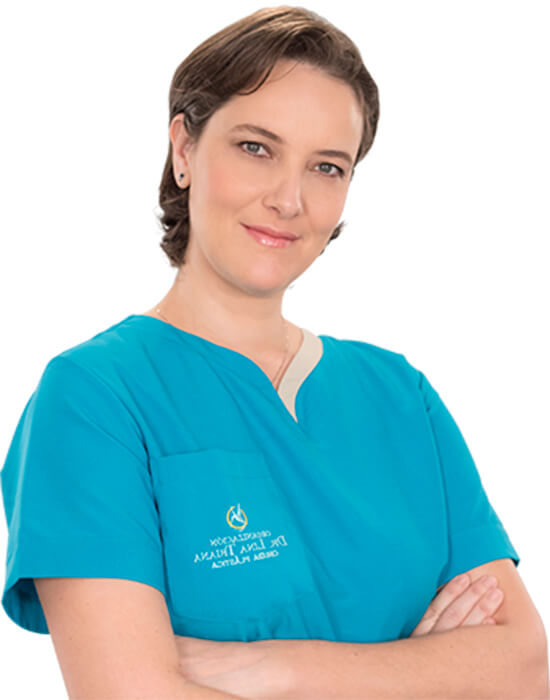 Making the decision to travel overseas for a cosmetic procedure is not easy, but there are plenty good reasons for you to choose Dr. Lina Triana and her team, who will make you feel at home.