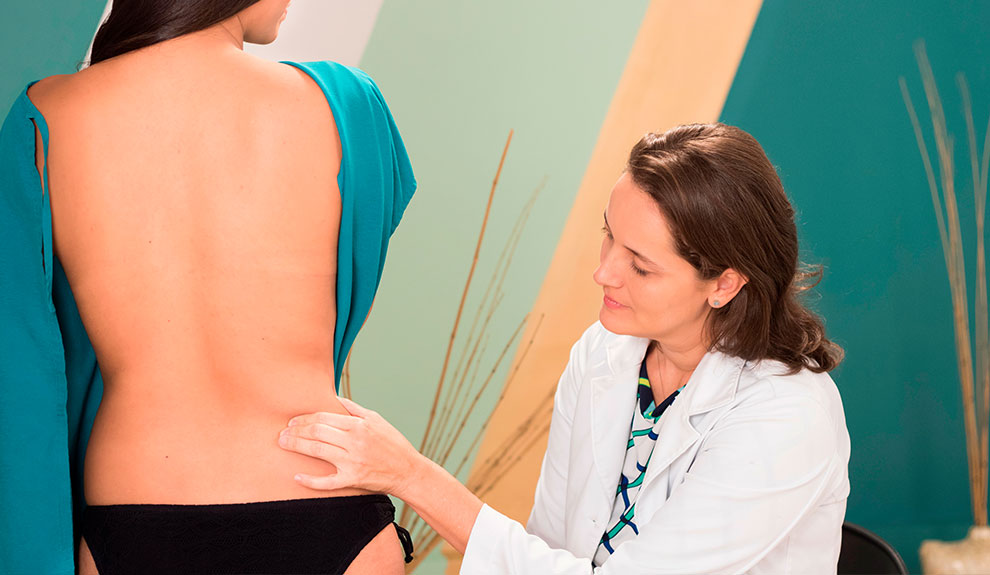 In time, massive weight loss leaves arms with excess skin and fat that cannot be toned up with exercise alone.
People facing this problem may want to go for Brachioplasty or Arm Lift surgery to achieve a more harmonious arm shape.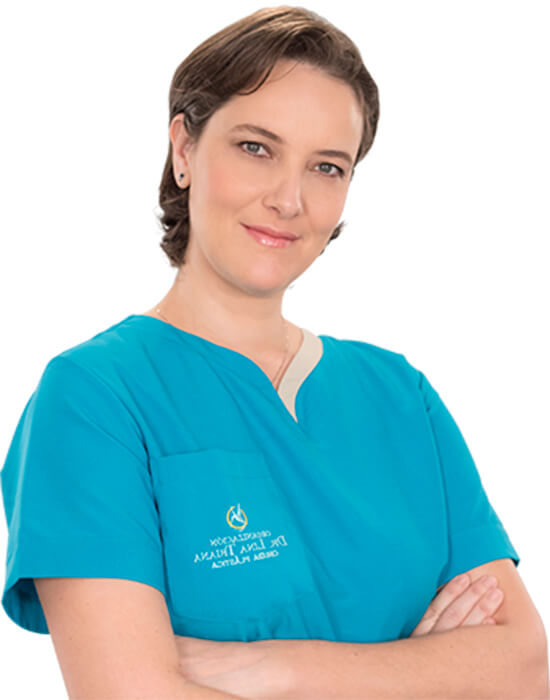 Plastic surgery in Colombia is an ongoing conversation topic.  The media knows Dr. Triana as an expert in plastic, aesthetic, and reconstructive surgery.
Click images bellow, for interviews, papers and media coverage on Dr. Lina Triana