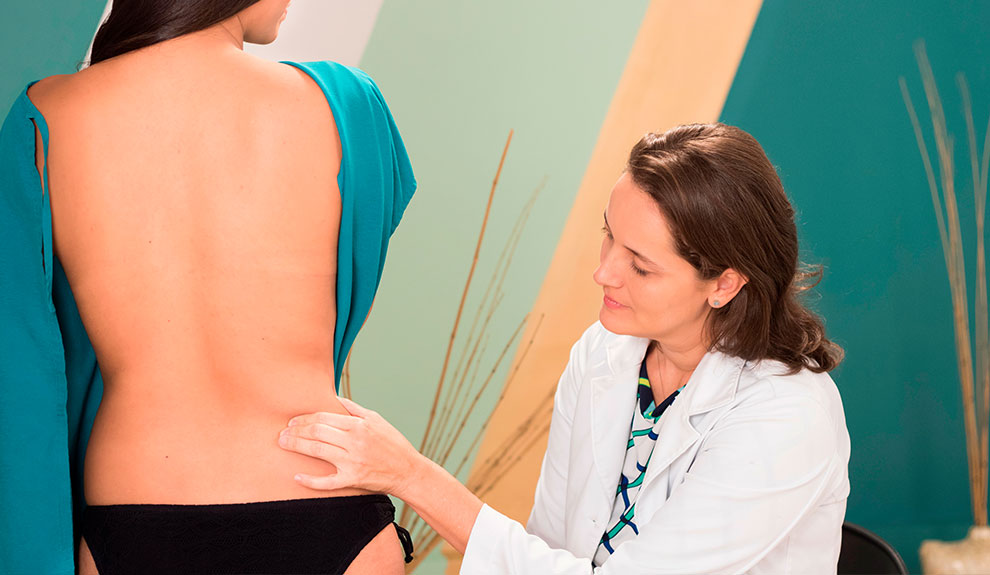 In time, massive weight loss leaves arms with excess skin and fat that cannot be toned up with exercise alone.
People facing this problem may want to go for Brachioplasty or Arm Lift surgery to achieve a more harmonious arm shape.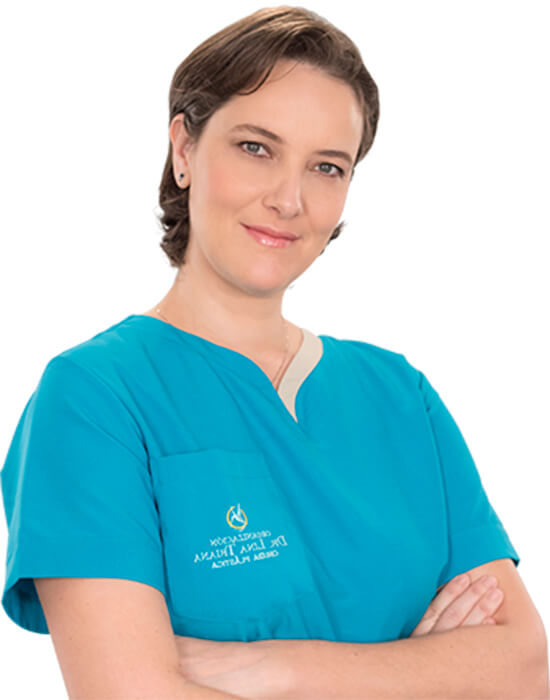 Making the decision to travel overseas for a cosmetic procedure is not easy, but there are plenty good reasons for you to choose Dr. Lina Triana and her team, who will make you feel at home.