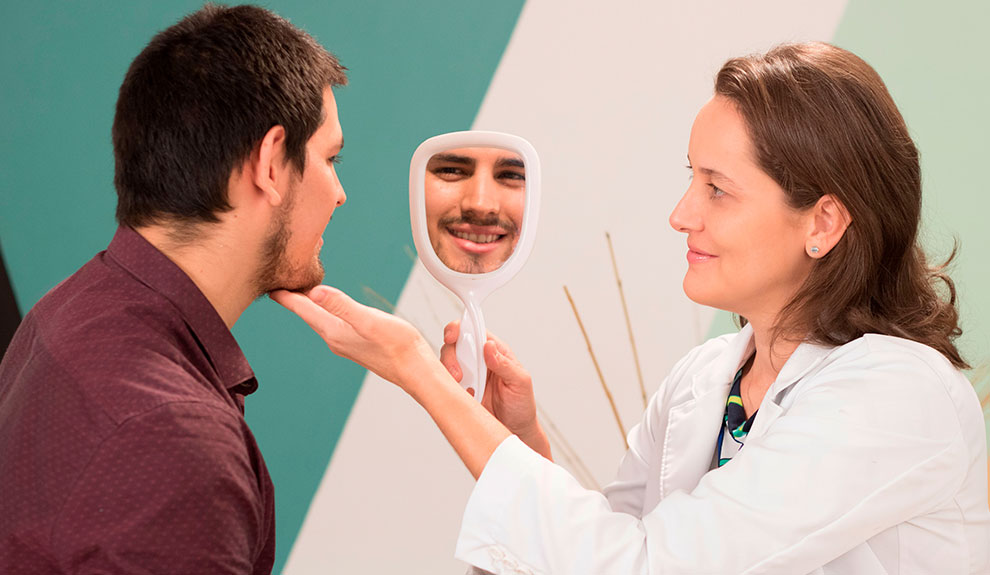 Rhytidectomy or Facial rejuvenation surgery or facelift is a rejuvenation procedure that gives facial muscles and skin a more natural appearance.
It improves wrinkles' depth as well as sagginess on facial skin, chin, and neck.
Facial rejuvenation surgery or facelift ,may be complemented with other surgical procedures such as Blepharoplasty, Brow lift, and neck lift.
Dr. Triana's words:
"Although facial rejuvenation or face/ neck lift may be required, as a plastic surgeon, I never use the same surgical plan. Age, facial structure, and patient's unique characteristics are analyzed to achieve such appearance as if you had just got back from vacation, rather than from plastic surgery"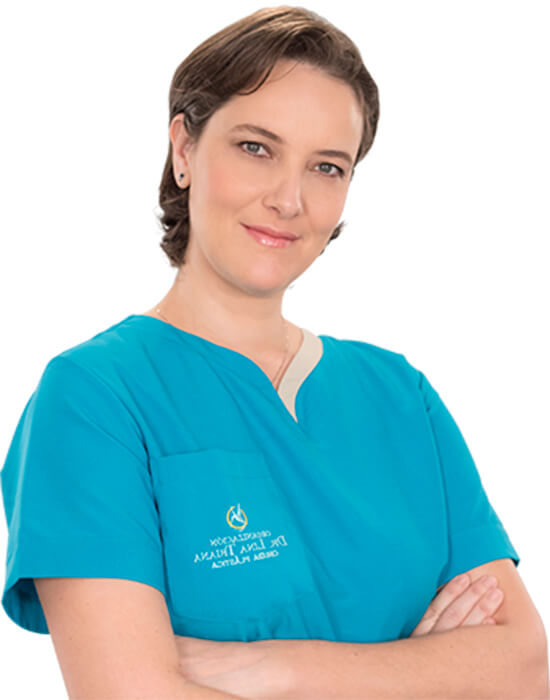 Making the decision to travel overseas for a cosmetic procedure is not easy, but there are plenty good reasons for you to choose Dr. Lina Triana and her team, who will make you feel at home.