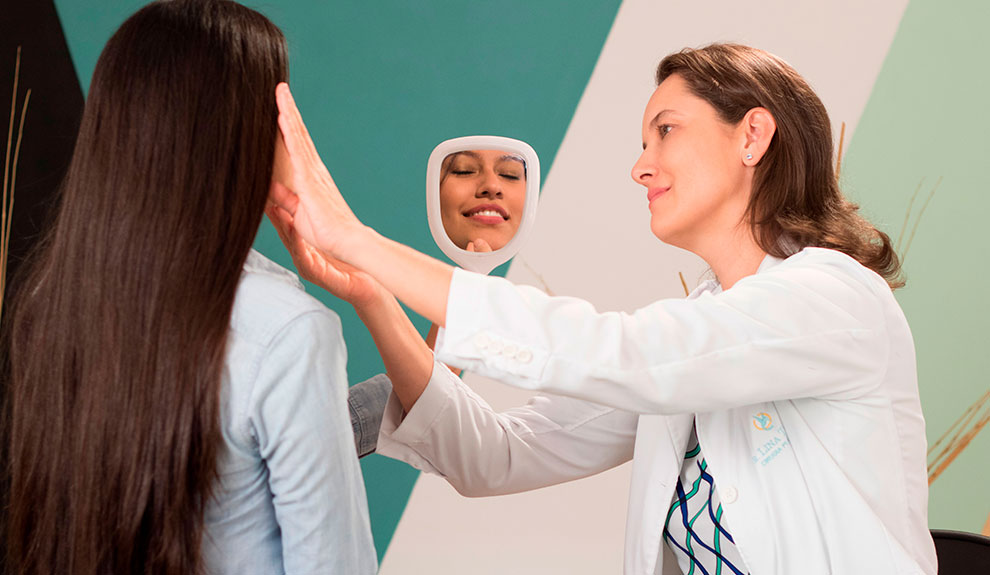 As time goes by, expression lines become more evident, and not only facial expressions, they go from being dynamic marks, to being static, becoming wrinkles; lots of people have nasolabial folds and crow's feet, giving them an older look.
The best treatment in such case is soft tissue filling with hyaluronic acid aiming to restore skin tone -aggravated by time-, volume to void spaces, and a new facial contour for non-surgical cheekbone and chin enhancement, as well as disguising nose humps.
It is very important the doctor uses top quality products, there being many brands and qualities of hyaluronic acid,  it is for this reason that the patient must always require the doctor to open in front of you the product that he/she will use so that you can be sure that it is a recognized brand and of optimum quality such as Juvederm.
There is another procedure called lipofilling which is done by injecting the patient's own body fat into the area to be improved, to obtain the same results as with hyaluronic acid.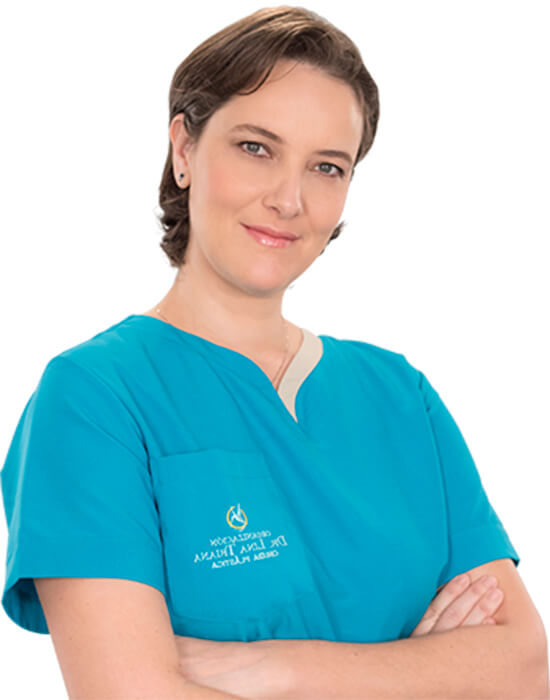 Plastic surgery in Colombia is an ongoing conversation topic.  The media knows Dr. Triana as an expert in plastic, aesthetic, and reconstructive surgery.
Click images bellow, for interviews, papers and media coverage on Dr. Lina Triana