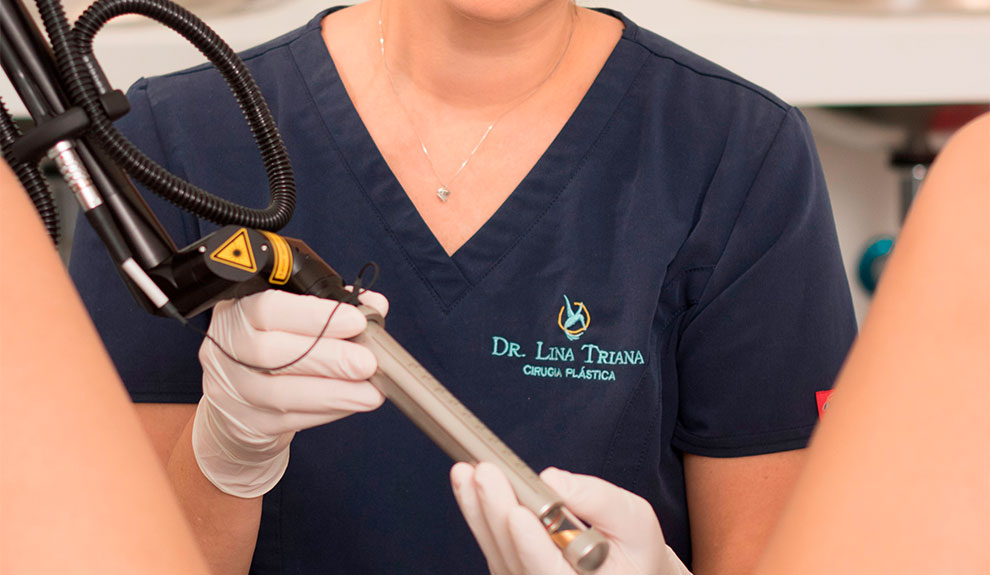 Nowadays there's an easy and quick way to recover control over the vagina: Vaginoplasty or Laser Vaginal rejuvenation.  It addresses a range of procedures aiming to restoring vaginal muscle tone, strength and control, thus increasing sexual pleasure and improving the couple's relationship.  It is indicated for women with stretched vaginal walls either due to pregnancies or genetics.
Female sexual gratification relies mostly on friction done to anterior vaginal wall, hence the importance of letting an expert take care of carrying out the right surgical plan.  Vaginoplasty alone may not be the suitable treatment for you, just like vaginal entrance tightening (perineoplasty) may only promote male sexual gratification, and not necessarily female's.
With Laser Vaginal Rejuvenation you'll be able to achieve a better contraction during intercourse, meaning further friction, leading to more gratification for both.  Sexual well-being is very important for the ideal overall development of people, it is what makes us feel better about ourselves and our partners.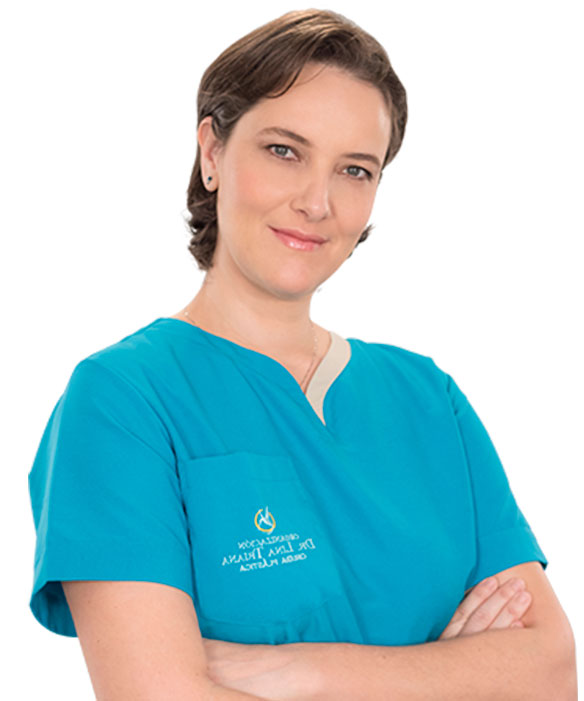 Plastic surgery in Colombia is an ongoing conversation topic.  The media knows Dr. Triana as an expert in plastic, aesthetic, and reconstructive surgery.
Click images bellow, for interviews, papers and media coverage on Dr. Lina Triana