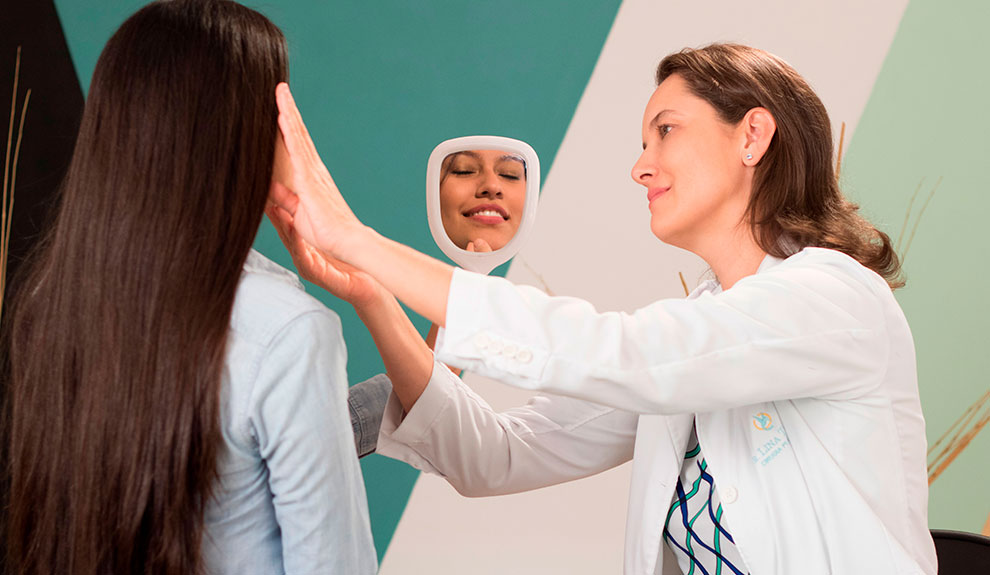 A bichectomy or Cheeks surgery helps to better define the mandibular ridge those people that complain about having a round face.
Some people have fat pads or deposits in their cheeks, which gives face a rounded look.
This can be improved with a bichectomy, which helps better define mandibular ridge and provide facial harmony.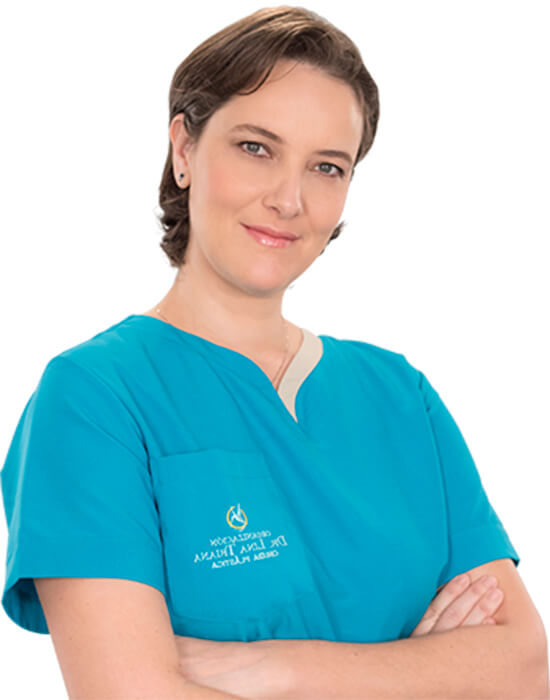 Plastic surgery in Colombia is an ongoing conversation topic.  The media knows Dr. Triana as an expert in plastic, aesthetic, and reconstructive surgery.
Click images bellow, for interviews, papers and media coverage on Dr. Lina Triana