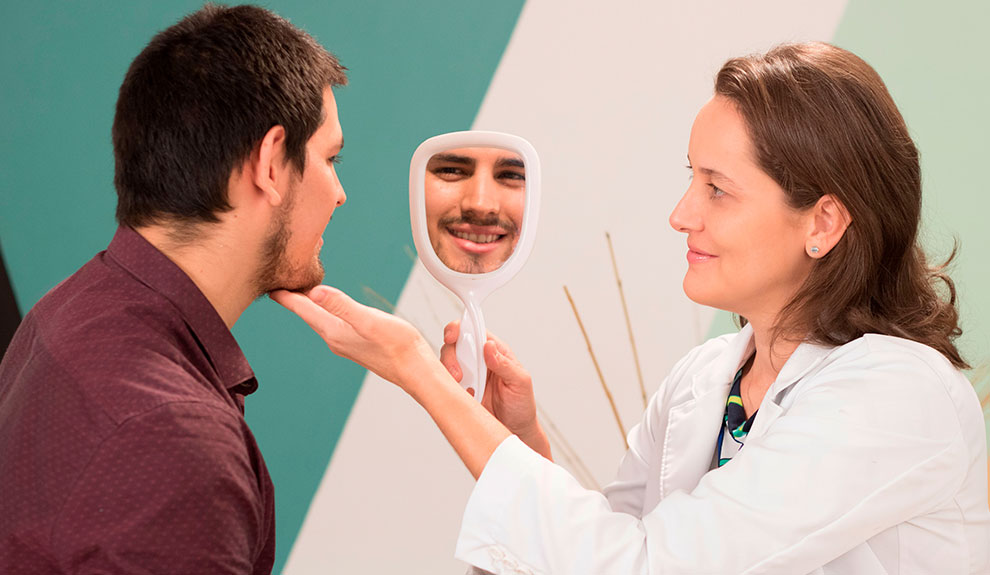 When breast in a man enlarge it is called a gynecomastia. This generally secondary to overweight, hormone therapy many times given in the pyms, adolescence or older age (andorpause).
Male breast reduction consists in extracting the excess amount of fat and/or breast tissie ans skin.
Gynecomastia is done on men who want to tone their pectorals, eliminate excess skin and remove fat from the upper chest.
The gynecomastia procedure can be done with a laser liposuction and/or body definition procedure to improve body contour.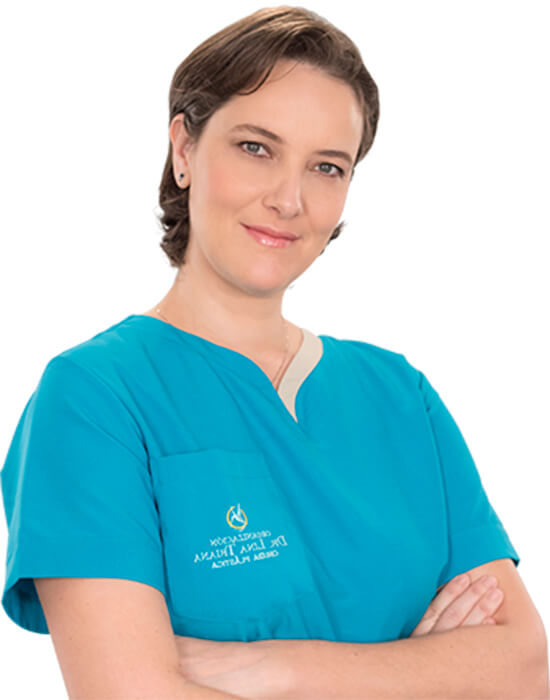 Making the decision to travel overseas for a cosmetic procedure is not easy, but there are plenty good reasons for you to choose Dr. Lina Triana and her team, who will make you feel at home.