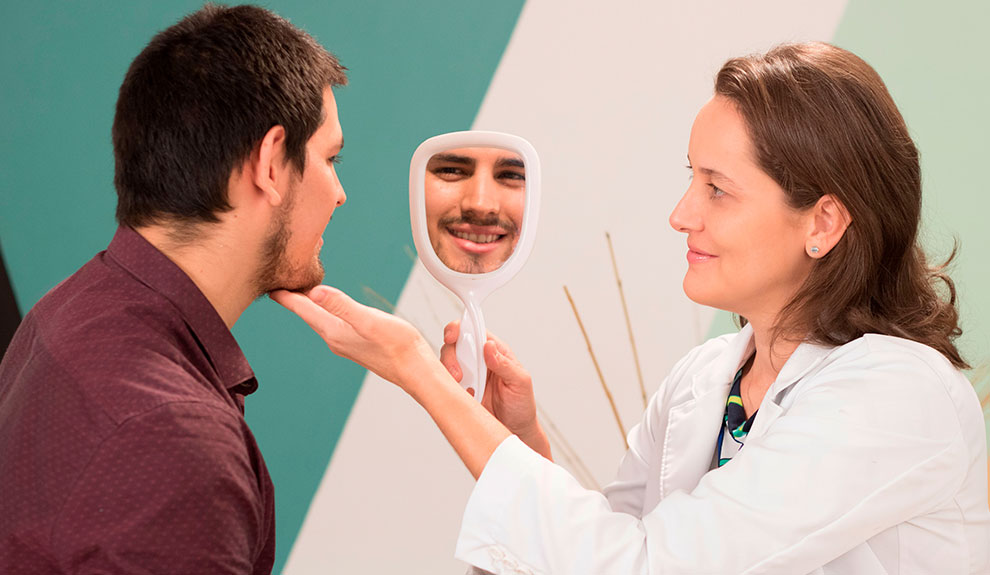 Chin enhancement or mentoplasty is an exclusive procedure either aesthetic or reconstructive.
It is aesthetic when the patient wants to achieve a harmonious face, and reconstructive if there has been trauma.
This surgery may be combined with other procedures such as rhinoplasty (nose surgery).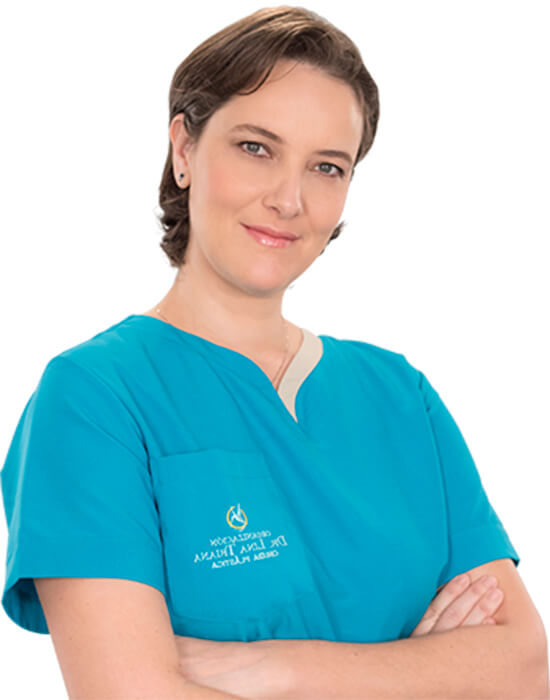 Making the decision to travel overseas for a cosmetic procedure is not easy, but there are plenty good reasons for you to choose Dr. Lina Triana and her team, who will make you feel at home.