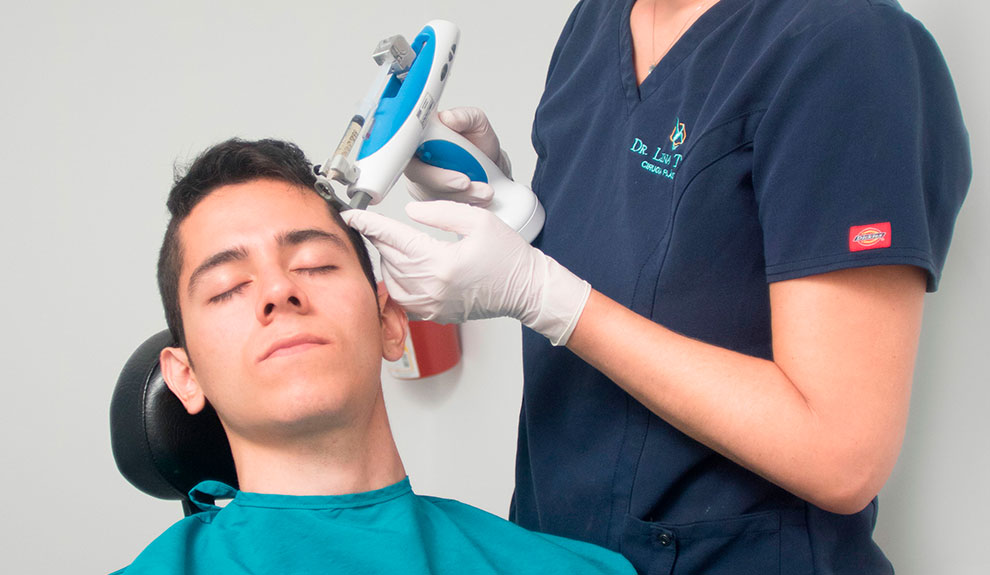 This procedure is perfect for men and women seeking to increase hair density without surgery.
It consists in stimulating hair regeneration through bio-stimulation, via intradermal application of a compound derived from platelet rich plasma from the very patient, with specific substances added to act against cell oxidation.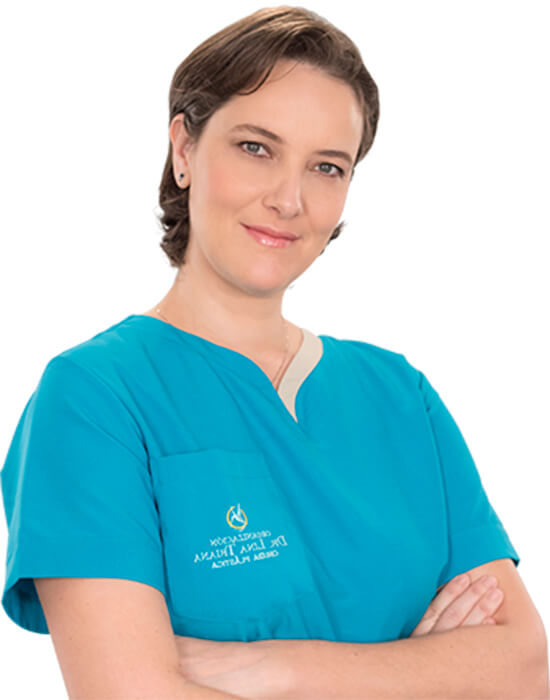 Making the decision to travel overseas for a cosmetic procedure is not easy, but there are plenty good reasons for you to choose Dr. Lina Triana and her team, who will make you feel at home.