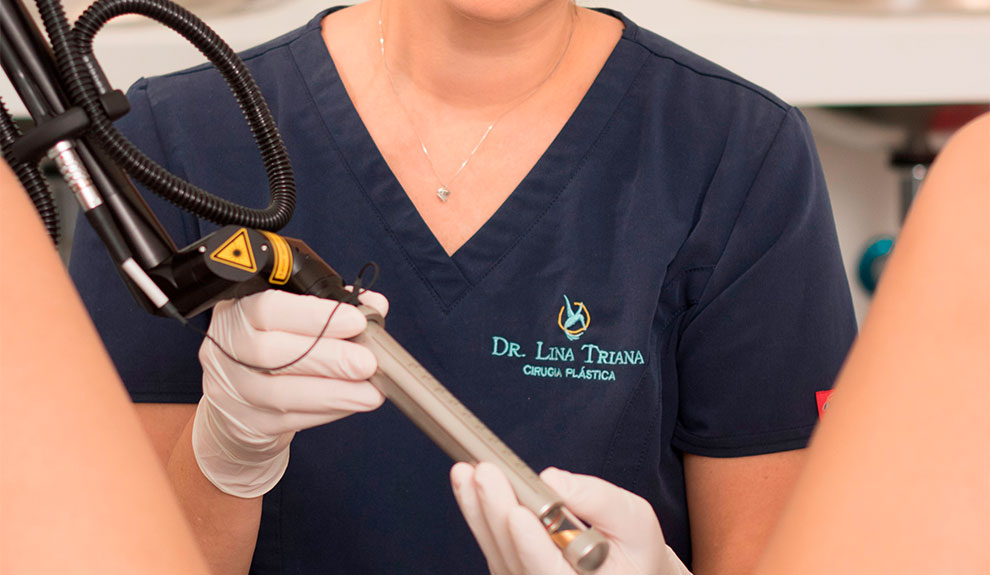 Prescribed when there is skin excess around clitoris making it protrude in a penis like shape, condition that can worsen if only labiaplasty is performed.  Hence the importance to discuss it and be listened to by an expert to be able to put a surgical plan together to meet your particular needs.
Skin excess around clitoris hood can also lead to secretion build up on the area promoting bad smells.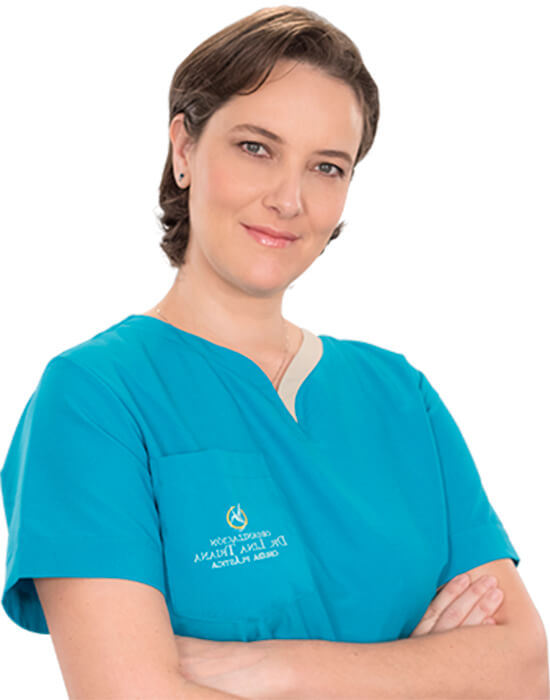 Making the decision to travel overseas for a cosmetic procedure is not easy, but there are plenty good reasons for you to choose Dr. Lina Triana and her team, who will make you feel at home.