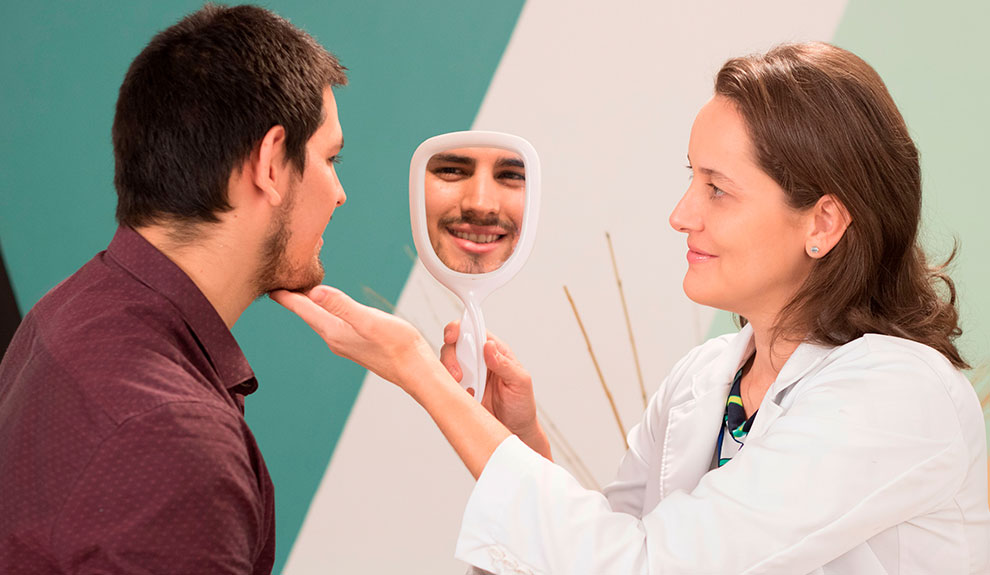 Acne is one of the most common conditions among teenagers. It is a disease of the sebaceous gland follicles, mainly on the face. At first we find blackheads that may later develop into a series of inflammatory points such as papules, pustules and nodules commonly known as zits, which may leave marks.
To fix this condition we recommend our procedure which deals with acne scars (without surgery) using laser to help lighten spots and scars, leaving a tightening effect on skin that varies from patient to patient.
Two sessions are recommended for better results (according to each individual).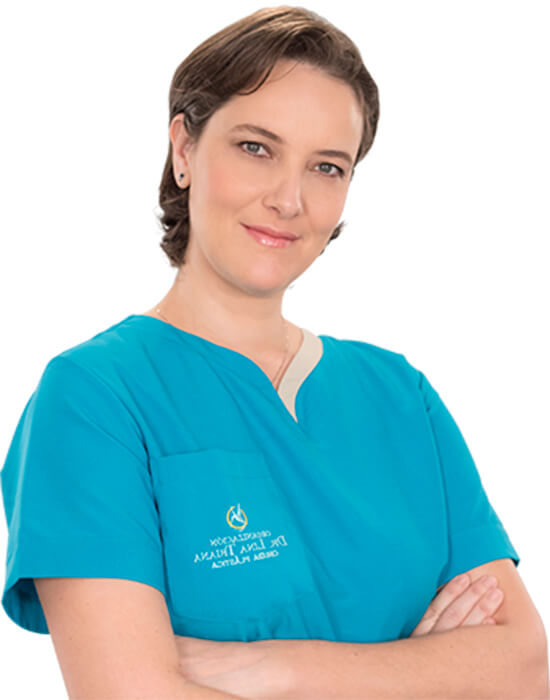 Making the decision to travel overseas for a cosmetic procedure is not easy, but there are plenty good reasons for you to choose Dr. Lina Triana and her team, who will make you feel at home.