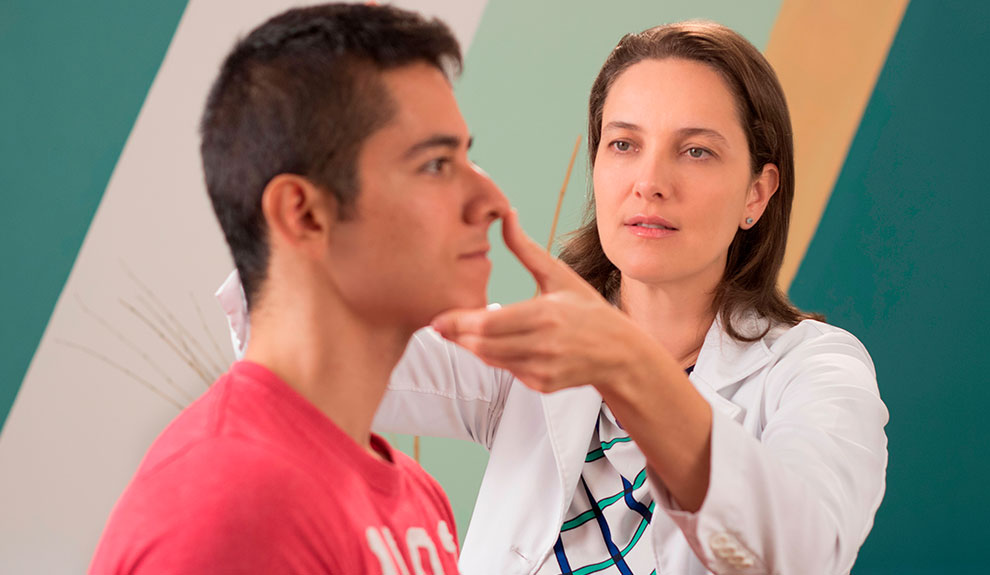 Many people are self-conscious about their nose shape and size.  Dr. Lina Triana offers a solution for this inconvenience: Rhinoplasty.
If a patient present with respiratory issues as well, then a septoplasty may also be carried out (Rhinoseptoplasty) -performed in partnership with an otologist-, so not only the external part of nose is reshaped, but respiratory function restored.
Rhinoplasty is an outpatient surgery, therefore, the patient can go back home on the same day.
It can be complemented with other surgical procedures such as mentoplasty (chin implant), giving the entire face a more harmonious balance.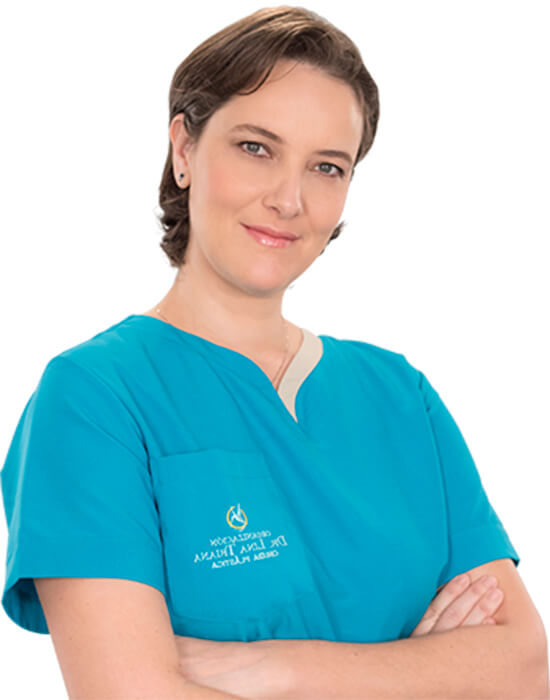 Making the decision to travel overseas for a cosmetic procedure is not easy, but there are plenty good reasons for you to choose Dr. Lina Triana and her team, who will make you feel at home.