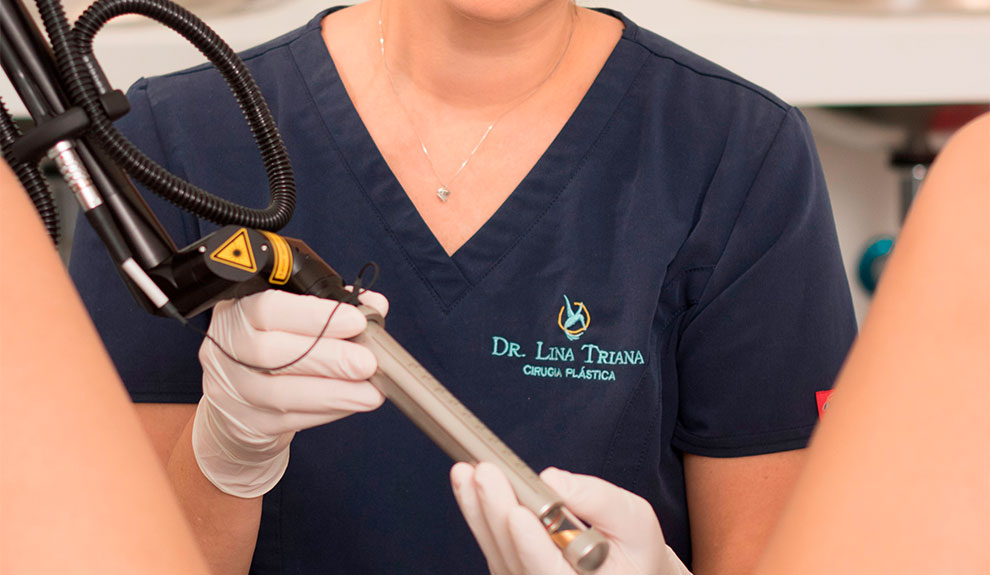 Perineoplasty intended to provide harmony between vagina and anus, eliminating the excess skin while fixing irregularities in the area.  It is also quite helpful for muscle tone recovery at vaginal entry. 
It is important to discuss with your doctor about whether or not a perineoplasty would be sufficient to improve your sexual gratification.  Tightening vaginal entry with perineoplasty could only improve male's sexual gratification, but not necessarily woman's, hence the importance to talk about your needs with your surgeon, who must be an expert in the topic as to put together a surgical plan tailored for you.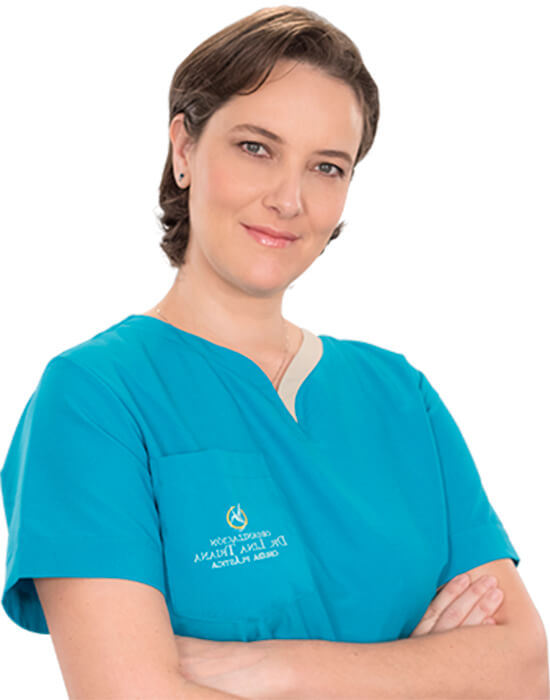 Plastic surgery in Colombia is an ongoing conversation topic.  The media knows Dr. Triana as an expert in plastic, aesthetic, and reconstructive surgery.
Click images bellow, for interviews, papers and media coverage on Dr. Lina Triana