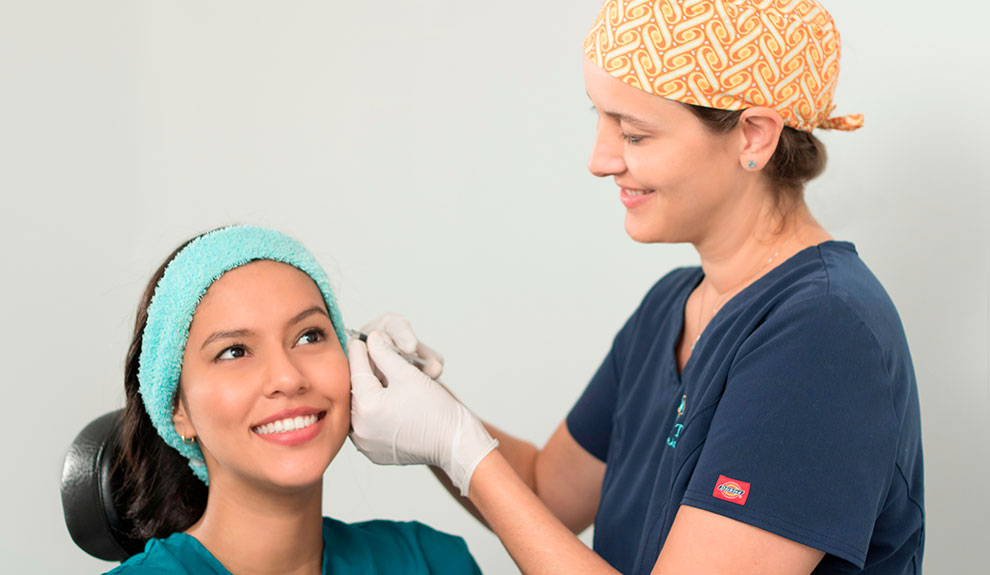 Over the years and facial expressions, lines appear that later turn into wrinkles.The treatment for expression lines is the suitable procedure to correct this.
In the treatment for expression lines, a processed substance is used to relax the muscles that produce the expression lines and wrinkles. Before going for it, it is important to make sure to ask for the physician in charge to be a certified doctor (Dr. Lina Triana is Allergan certified), It is important and demand at the time of application of the product that this is ​​a recognized brand, since there are many brands out in the market, and not all of them are top quality. Along relaxing facial muscles to minimize dynamic wrinkles, This treatment  is  recommended to deal with excess armpit and hand palm sweeting, as it reduces sweat secretion.
Another of the multiple uses that this substance is given it to those who suffer from bruxism because it helps the muscles of chewing relax, even reducing the headaches caused by it.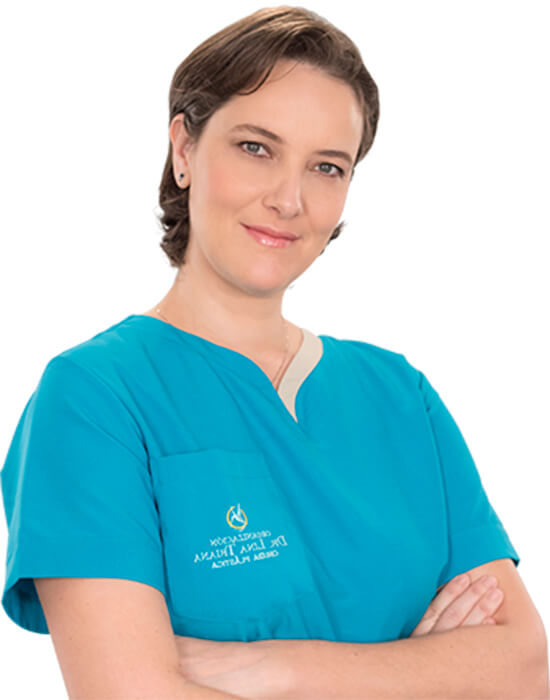 Making the decision to travel overseas for a cosmetic procedure is not easy, but there are plenty good reasons for you to choose Dr. Lina Triana and her team, who will make you feel at home.