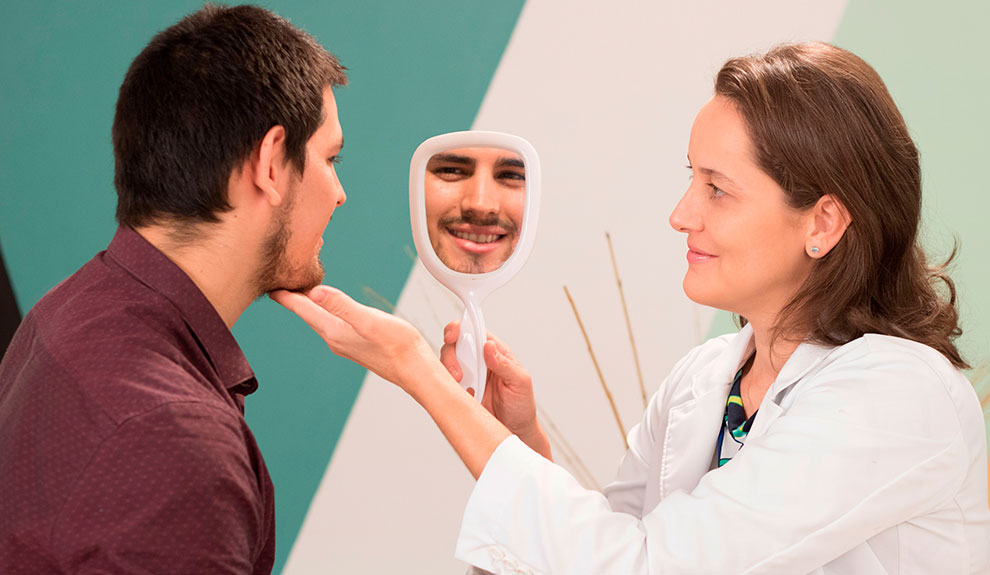 Committed to my patients' overall wellbeing, I provide comprehensive treatments, and Serum therapy is one of them.
Every day we are exposed to countless toxic substances: Pollution, sugar, food coloring, preservatives, artificial flavors, nicotine, alcohol, electromagnetic fields, and radiation, among others.
Everyone needs to detoxify, and such therapy helps releasing the body's detoxifying systems: lymphatic, gastrointestinal, hepatic, bile and renal; to improve immune system operation, and alleviate symptoms of diseases caused by unhealthy lifestyles or toxic environments.
Dr. Lina Triana's organization offers Detox Therapy, an effective technique that applies bio regulators through serums that are completely safe for the human body.
The combination of bio regulators enhances their reaction on the organs, with a safe, effective and immediate effect on the patient. Since they are biological medications, these serums have no side effects.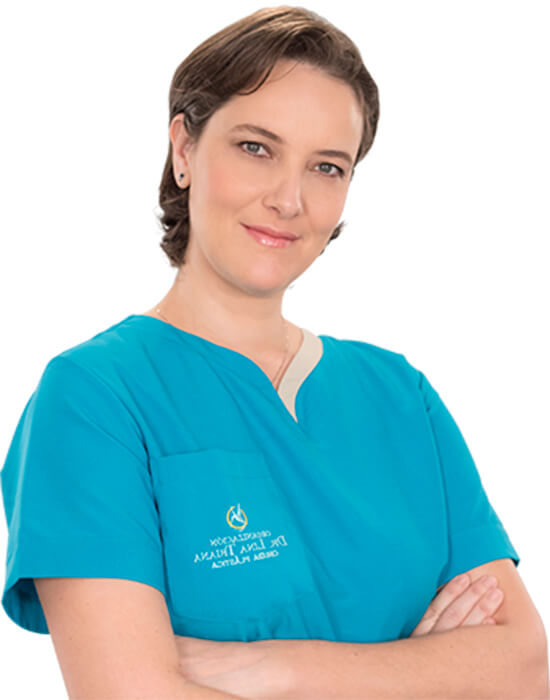 Making the decision to travel overseas for a cosmetic procedure is not easy, but there are plenty good reasons for you to choose Dr. Lina Triana and her team, who will make you feel at home.