I have had a great experience with my surgries, for now, I am more than satisfied with the result, not only because of doctor Lina Triana's professionalism but also because of her team, they were warm and fabulous taking care of me while my recovery. Many thanks to Dr. Lina Triana, Isabela and Francy for […]
Sergio Giovanni Mafla
View more
With the procedure they treated me very well, the recovery was very good, they explained me very well. I am happy with the results.
Cesar Alejandro Viafara
View more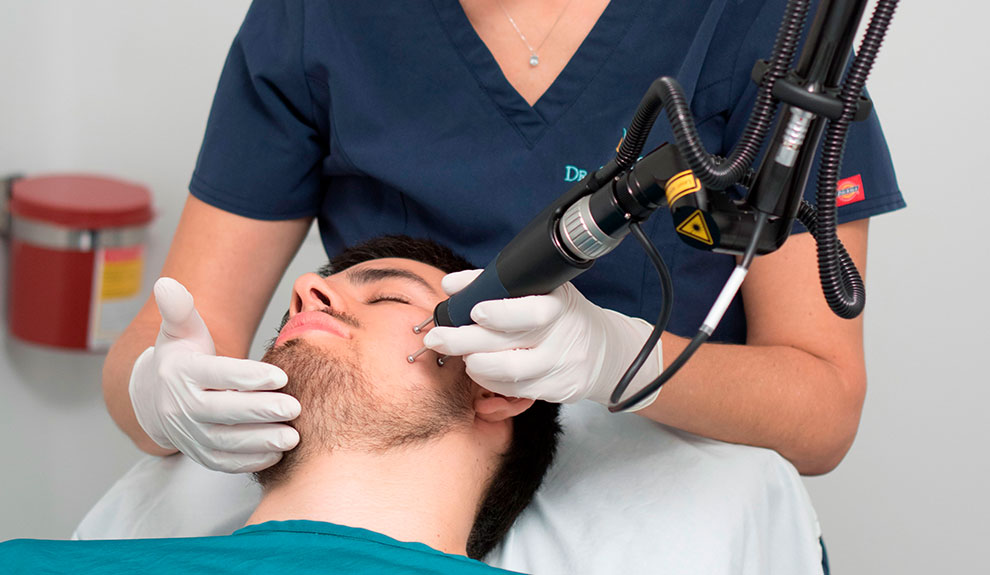 The face also receives benefit when some areas that lack the right proportion are provided with a more youthful and refreshing appearance, by reducing wrinkles and the loss of muscle tone.
Plastic surgery in Colombia is an ongoing conversation topic. The media knows Dr. Triana as an expert in plastic, aesthetic, and reconstructive surgery. Click images bellow, for interviews, papers and media coverage on Dr. Lina Triana.