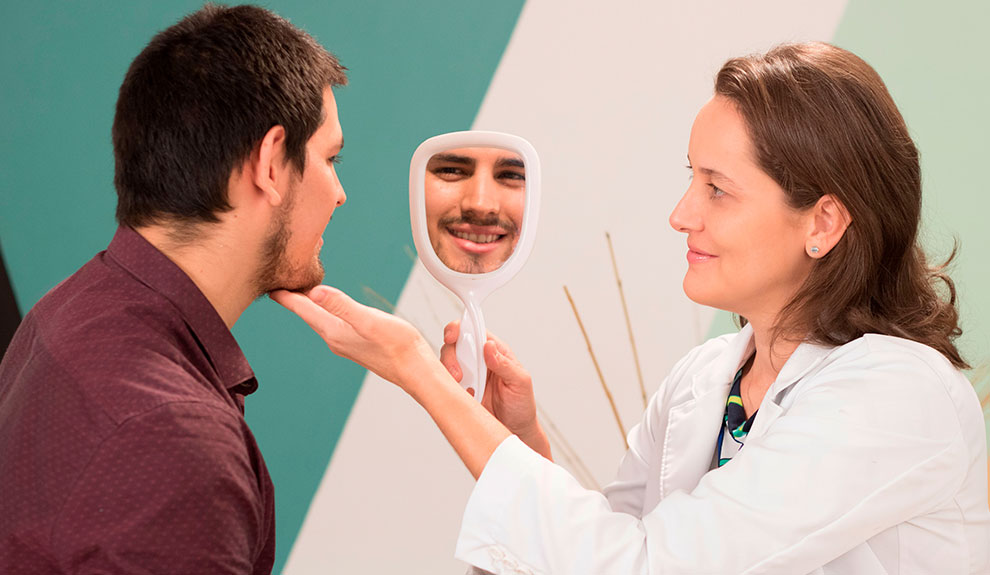 Over the years, wrinkles become more pronounced due to skin dehydration. PRP facial rejuvenation gives face a younger, natural look, triggering progressive skin change by increasing hyaluronic acid and collagen formation through deep hydration, thus delaying skin aging process.
PRP Facial Rejuvenation is a versatile process, also suitable for hands, neck and cleavage; it is a non-surgical procedure that uses patient's own blood. This treatment is favorite to many patients' because it only takes 15 to 30 minutes, and its preventive effect helps facial skin age better.
3 sessions are recommended for better results.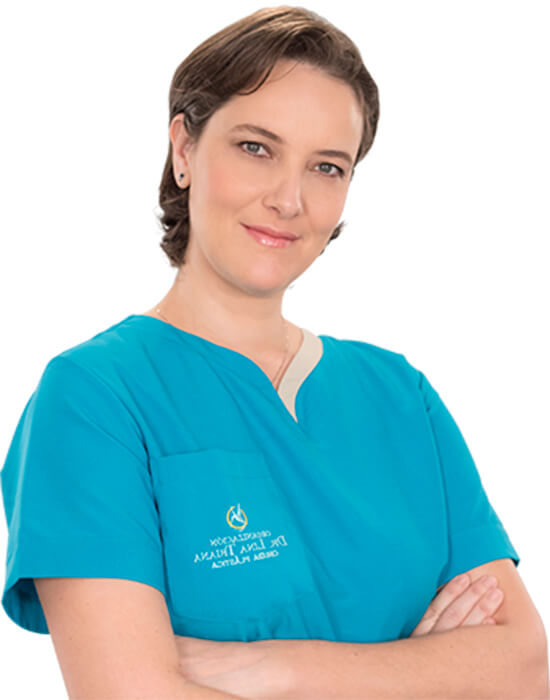 Making the decision to travel overseas for a cosmetic procedure is not easy, but there are plenty good reasons for you to choose Dr. Lina Triana and her team, who will make you feel at home.