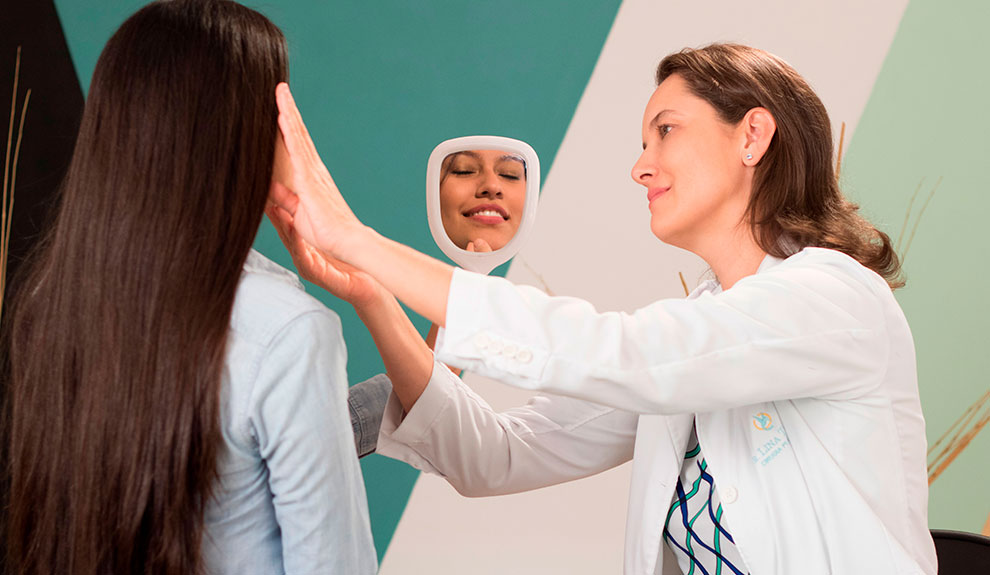 In time, skin begins to lose strength, elasticity, collagen and radiance facilitating wrinkle formation. Nowadays, skin texture improvement toward a more youthful look is a worldwide trend, by appealing to non-surgical treatments faster and more efficiently.
That's why we recommend Facial Laser Rejuvenation; which helps when there is skin damage, by regenerating its structure, pigmentation radiance, and reducing fine lines.
2 to 3 sessions are recommended for better results.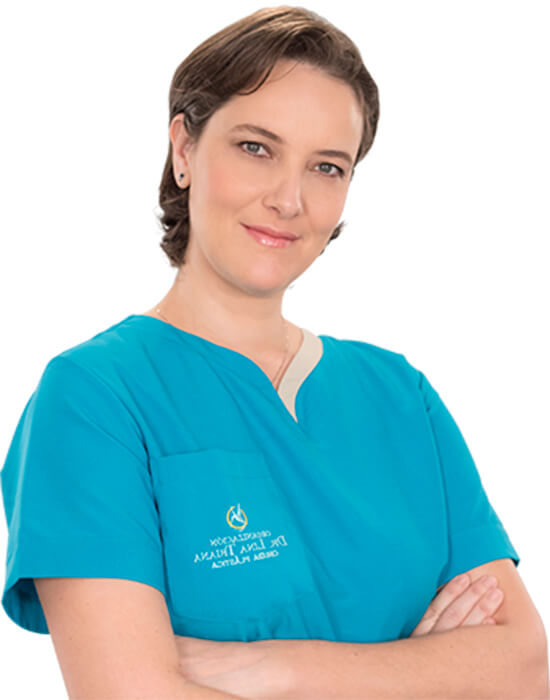 Plastic surgery in Colombia is an ongoing conversation topic.  The media knows Dr. Triana as an expert in plastic, aesthetic, and reconstructive surgery.
Click images bellow, for interviews, papers and media coverage on Dr. Lina Triana