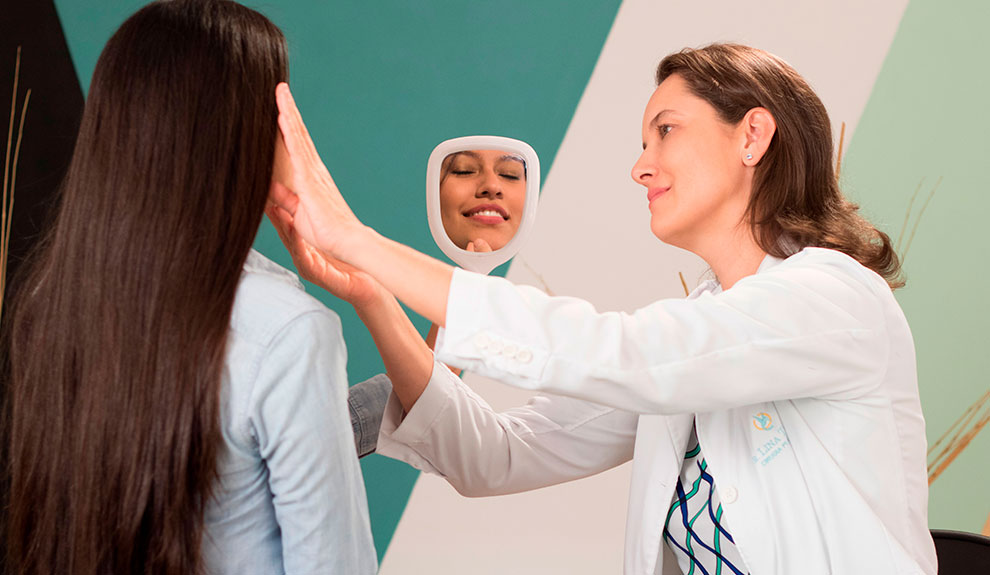 Adolescence and acne often mark our skin, making us feel insecure and uncomfortable.
For this inconvenience Dr. Triana offers CO2 Laser and Laser Skin Resurfacing, which besides eliminating acne scars, it also eliminates expression lines and wrinkles.
Laser Skin Resurfacing addresses acne scars and wrinkles at a deeper level, while CO2 Laser is less deep; three to four sessions are required.
These procedures provide skin glow for a younger look, stimulating collagen growth.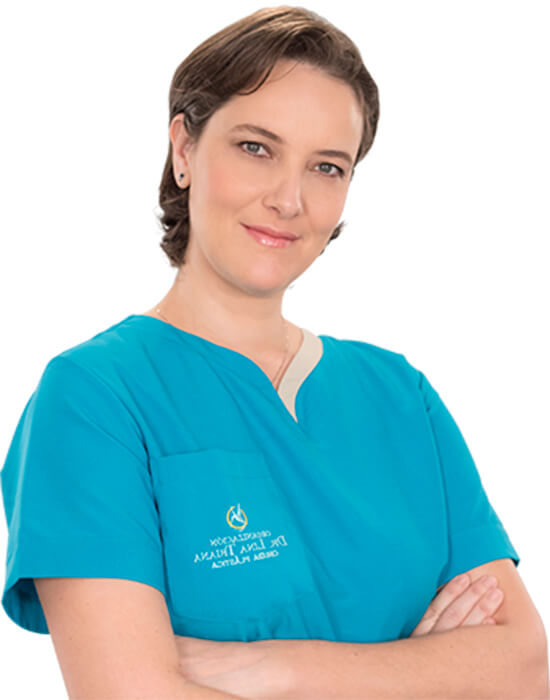 Plastic surgery in Colombia is an ongoing conversation topic.  The media knows Dr. Triana as an expert in plastic, aesthetic, and reconstructive surgery.
Click images bellow, for interviews, papers and media coverage on Dr. Lina Triana