I am super happy with my results. There was an inmediate change in my vagina, I am happy I chose Dr. Lina Triana she is very friendly and tells you what you need to know not what you want to hear . I am coming back soon for different procedures.
Stefani Cardenas – Vaginoplasty + Labioplasty
View more
My experience was very good, Dr. Lina Triana very professional, answered all my questions and doubts. The procedure was not painful and recovery was fast. The design was what I expected, I am very satisfied.
Diana Milena Rios
View more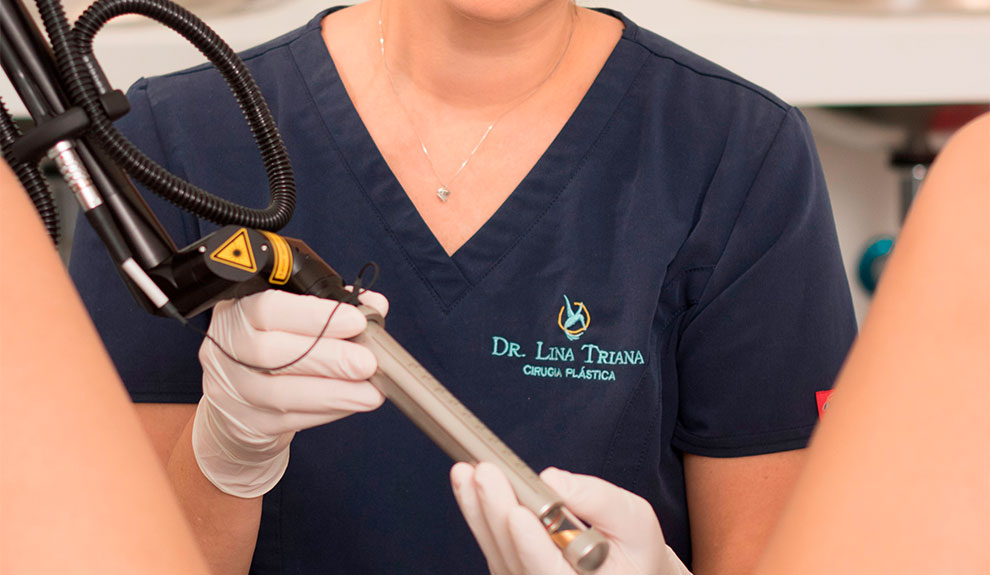 Many women do not feel comfortable with their intimate zone either because they do not like their appearance bothers them for some activities or no longer feel the same during the sexual encounter, come to vaginal plastic surgery to improve their appearance, raise their self-esteem and feel good about themselves.
Plastic surgery in Colombia is an ongoing conversation topic. The media knows Dr. Triana as an expert in plastic, aesthetic, and reconstructive surgery. Click images bellow, for interviews, papers and media coverage on Dr. Lina Triana.