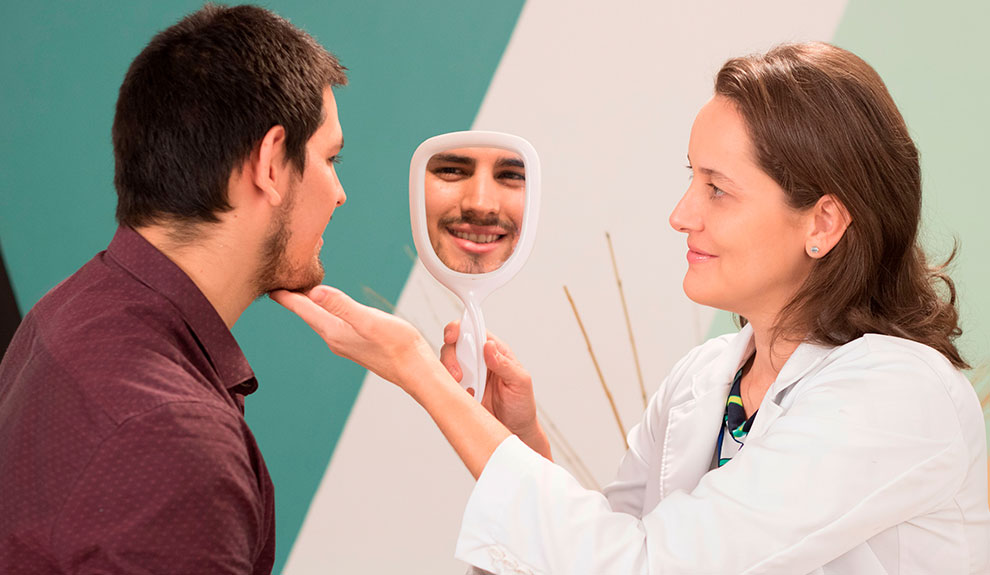 With time and after hormonal changes collagen and elastin in-charge of maintaining skin firmness tend to decrease their production making skin look loose and flaccid.
J plasma for men is an advanced technology that achieves 65% of skin tightening in treated areas, such as abdomen, back, arms, legs, face and neck. This new technology uses cold helium to produce energy producing a ray like structure called plasma making it possible for a higher energy concentration to happen, more precision on the treated area and skin contraction. On the long run stimulates collagen and elastin production crucial for skin regeneration and skin tightening.
In areas where there is high fat concentration this J plasma technology is used with laser liposuction for better results.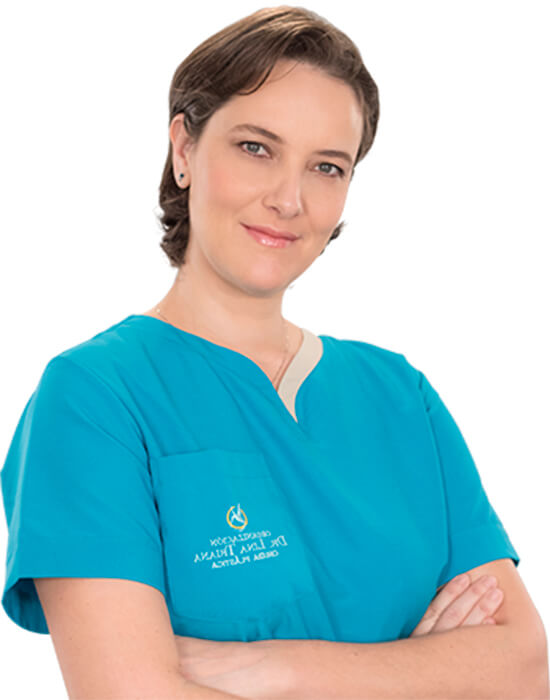 Making the decision to travel overseas for a cosmetic procedure is not easy, but there are plenty good reasons for you to choose Dr. Lina Triana and her team, who will make you feel at home.