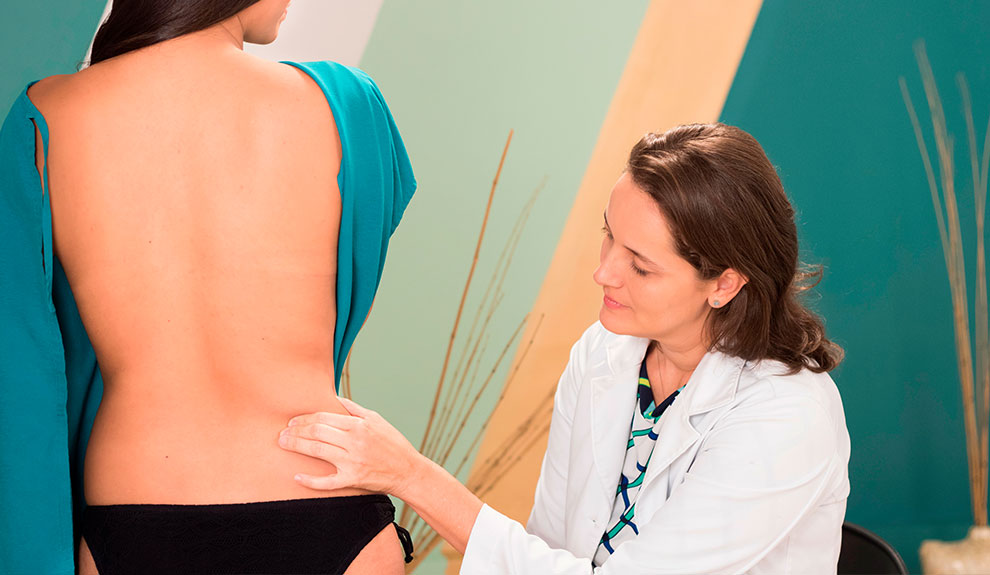 Cellulite is a very common phenomenon, especially among women, triggering discontent with some areas of the body.
To deal with it we recommend our cellulite reduction treatment, based on correcting all disorders causing the issue. To achieve it, we use a combination of techniques and technologies such as: Massages, lymphatic drainage, carbon dioxide application, cavitation and radiofrequency to reduce localized cellulite.
Techniques to be used will be determined according to type of cellulite each patient presents.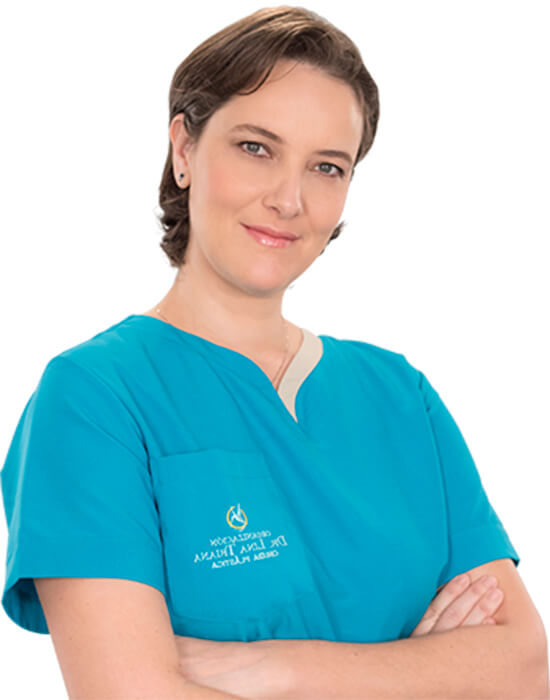 Plastic surgery in Colombia is an ongoing conversation topic.  The media knows Dr. Triana as an expert in plastic, aesthetic, and reconstructive surgery.
Click images bellow, for interviews, papers and media coverage on Dr. Lina Triana