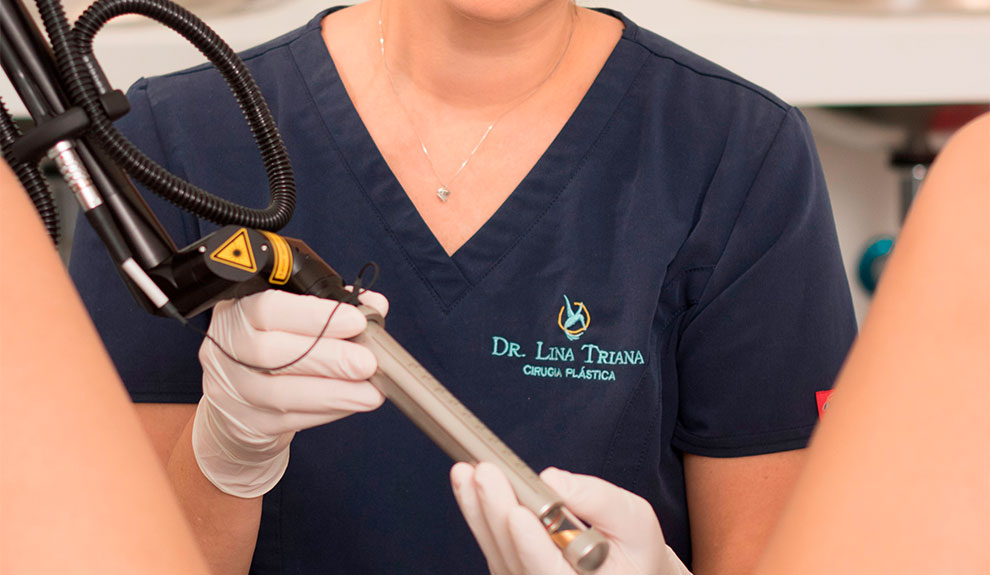 If you are not pleased with your sexual life due to lack of pleasure, there are easy and quick options that provide high levels of sexual pleasure with better orgasms. 
G shot and o shot is a good option for those that want to feel more during sexual inter course. G shot easy to do procedure, hyaluronic acid is applied in the vaginal anterior wall where the G spot is, an intravaginal area where more sensitivity receptors are present.  O shot can serve us for the same purpose as the G shot but this time the same patient's plasma is applied instead of hyaluronic acid on the vaginalanterior wall.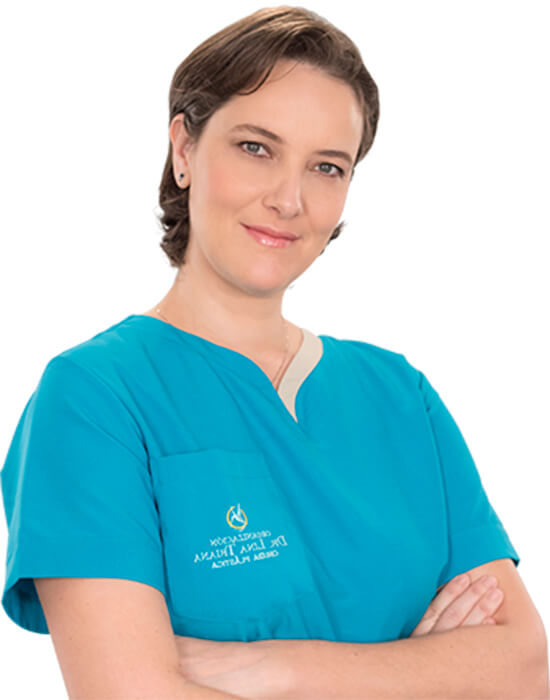 Plastic surgery in Colombia is an ongoing conversation topic.  The media knows Dr. Triana as an expert in plastic, aesthetic, and reconstructive surgery.
Click images bellow, for interviews, papers and media coverage on Dr. Lina Triana