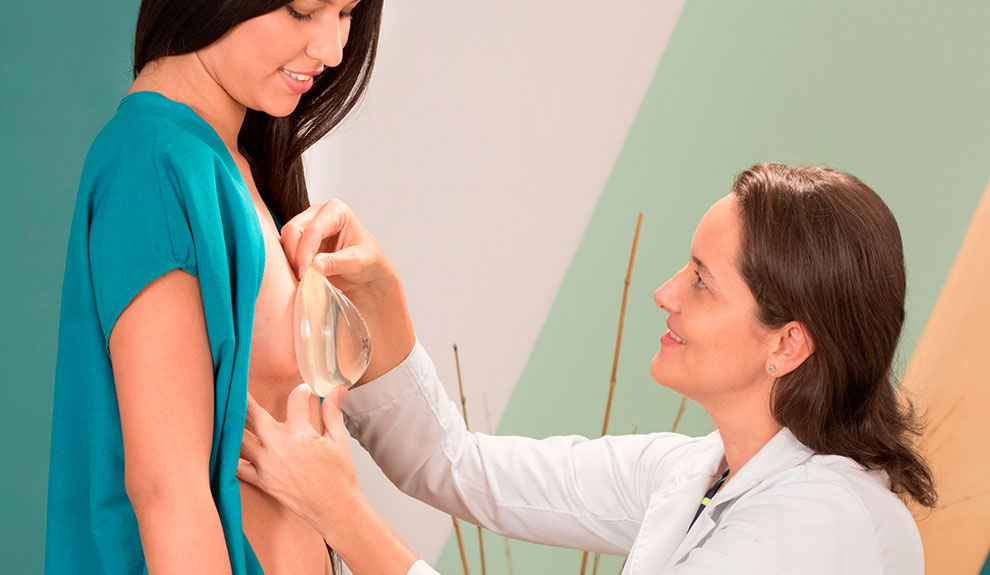 Breasts are the icon of femininity, their nice contour and size has always been important for women, and to feel they have a harmonious figure, that's why if nature endowed them with small attributes, they seek an alternative to enlarge them, which is when Breast Augmentation comes in.
Dr. Triana offers breast augmentation for women who want to look better. This surgery can be done with implants and/or fat transfer.
Fat transfer involves removing fat from the body and injecting it into the breasts, thus enhancing and shaping their size, this option is ideal for people who do not want to use implants.
The goal of augmentation mammoplasty is naturalness in order to achieve proper body harmony.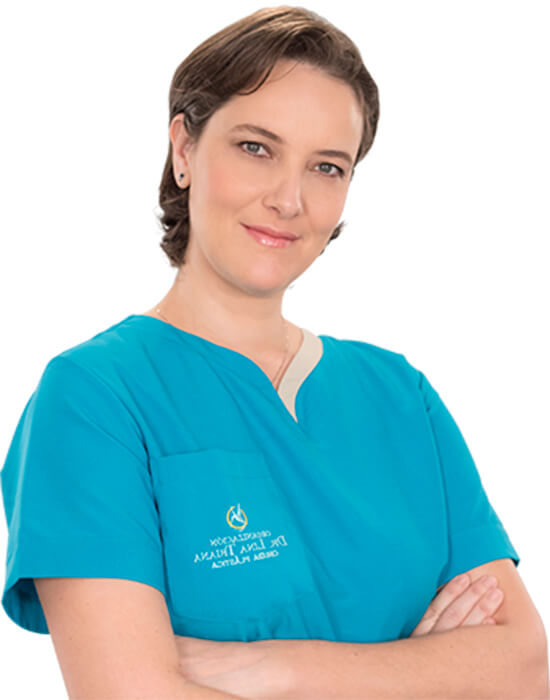 Plastic surgery in Colombia is an ongoing conversation topic.  The media knows Dr. Triana as an expert in plastic, aesthetic, and reconstructive surgery.
Click images bellow, for interviews, papers and media coverage on Dr. Lina Triana