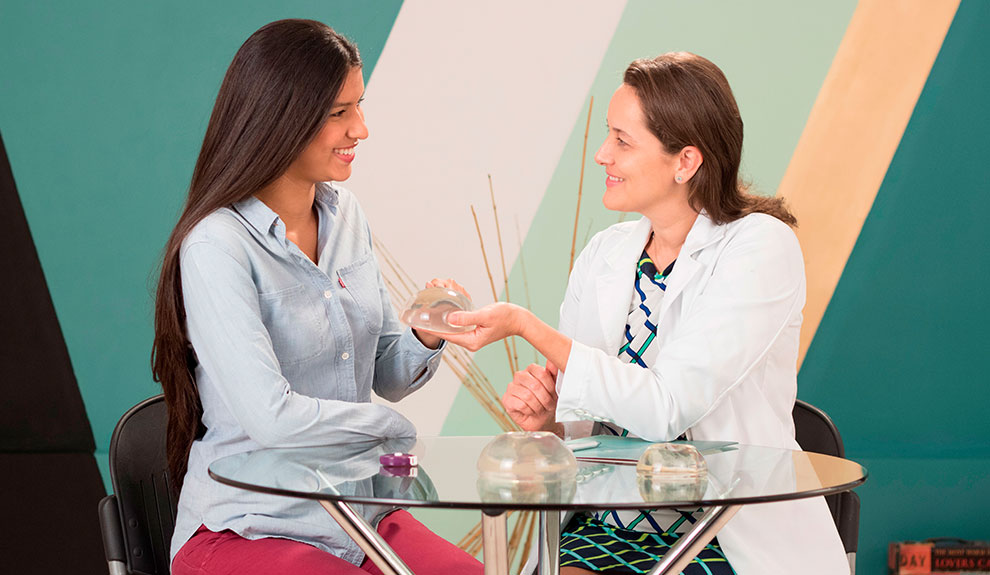 Over the years, women´s breasts tend to become flaccid and lose their natural position and shape. Pregnancy, hormones, age, and weight changes are some factors that cause breasts sagging. A Mamopexy or breast lift rejuvenates, enhances, and is used to remove excess skin, giving women a more harmonious figure.
Breast lift surgery may be combined with breast augmentation using either implants or fat transfer.
Dr. Triana's words:
My recommendation for breast reduction surgery patients is that she has finished her reproductive cycle or not have a pregnancy plans in a near future, since often times pregnancies and breast feeding affect breast shape giving them a saggy look.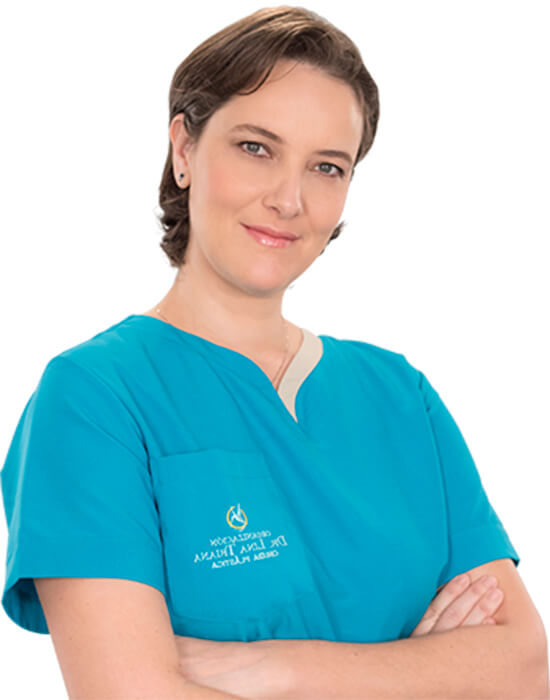 Plastic surgery in Colombia is an ongoing conversation topic.  The media knows Dr. Triana as an expert in plastic, aesthetic, and reconstructive surgery.
Click images bellow, for interviews, papers and media coverage on Dr. Lina Triana