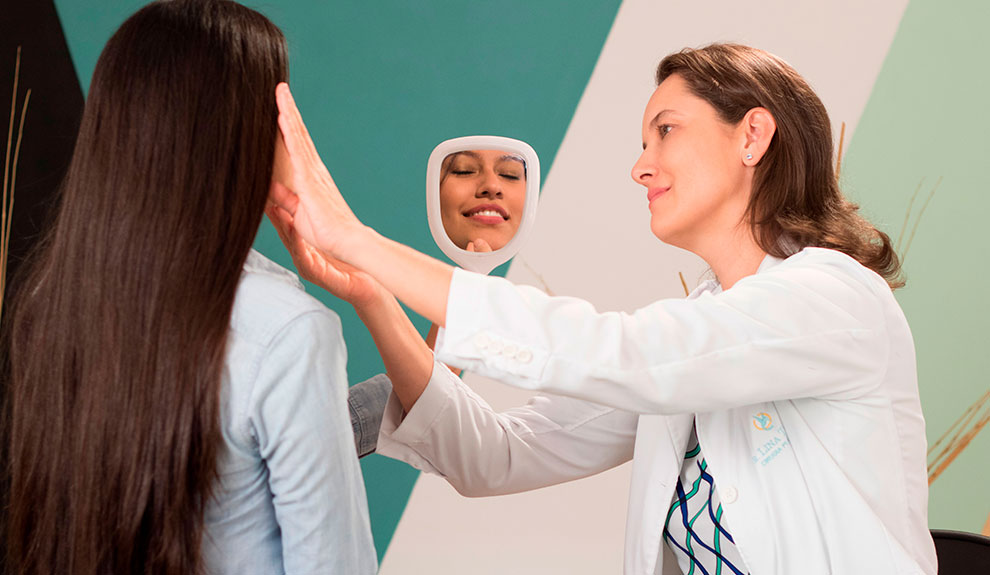 Excess fatty tissue under the chin is a condition that affects people any age regardless of overweight. For those trying to stay away from operating theaters, we offer noninvasive alternatives to get results according to your needs.
Chin CoolSculpting helps reducing adipose cells by cryolipolysis achieving local fatty tissue elimination.
Focused ultrasound is indicated for people who, additional to jowl fat tissue, suffer from skin laxity on this area; this treatment will enable skin tension to reduce excess skin from under the chin.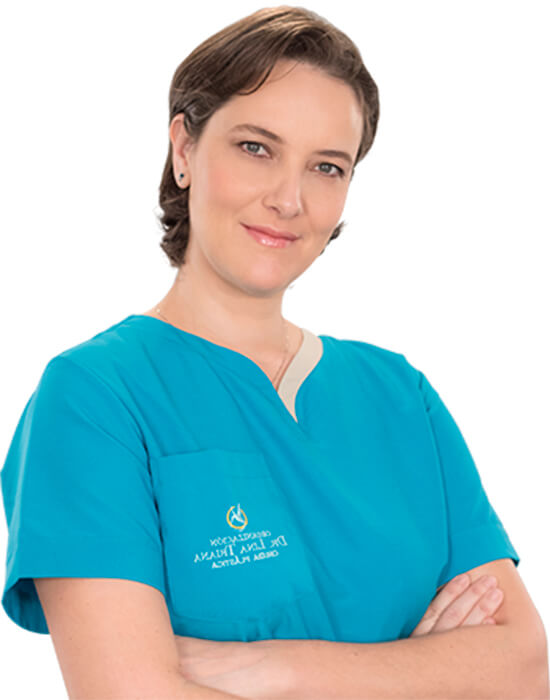 Making the decision to travel overseas for a cosmetic procedure is not easy, but there are plenty good reasons for you to choose Dr. Lina Triana and her team, who will make you feel at home.