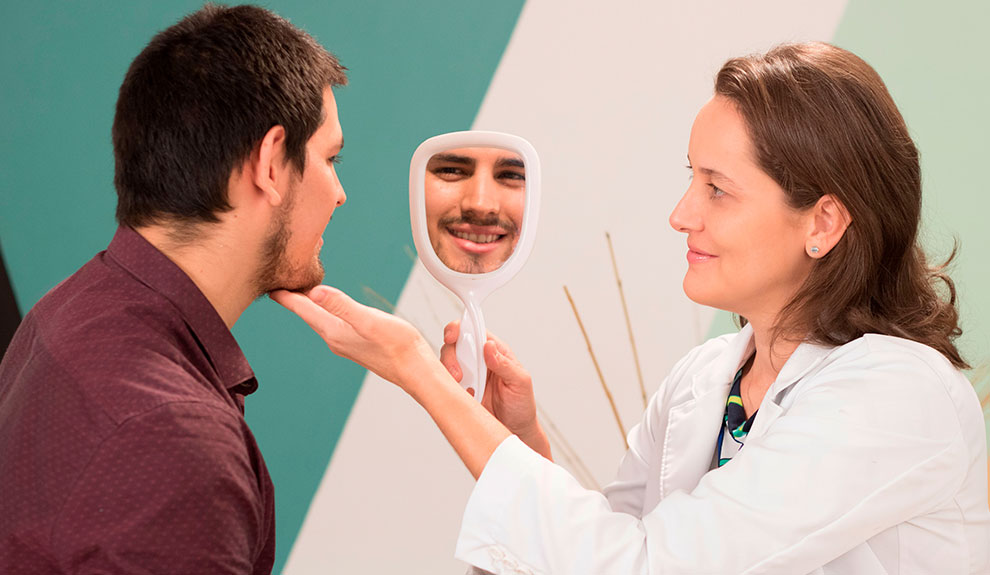 Our image is very important in today's world, therefore, taking care of our skin is key. Caring for our face has become essential when talking about personal care. So facial cleansing is one of the treatments to turn to.
It is a treatment that helps keep skin clear; removing impurities through deep cleansing, improves acne and smoothness, activates blood flow, tissue oxygenation and cellular regeneration. Also, a special hydration treatment is applied during facial cleansing to improve skin quality.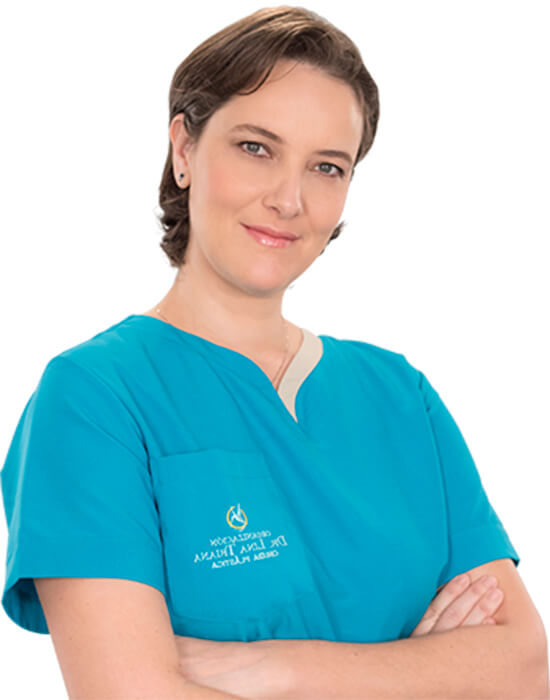 Making the decision to travel overseas for a cosmetic procedure is not easy, but there are plenty good reasons for you to choose Dr. Lina Triana and her team, who will make you feel at home.