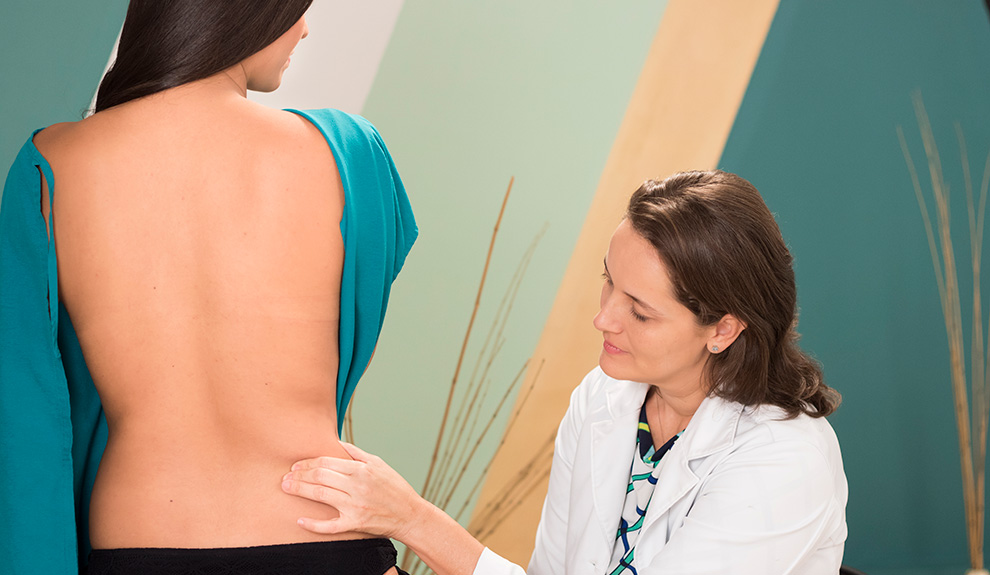 With this technology, fat accumulations are liquefied, which are subsequently eliminated through lymphatic massage. It is ideal for treating small fat deposits that do not respond well to diets and exercise.
Cavitation is ideally accompanied by other technologies according to your needs either to reduce cellulite or tighten the skin always thinking of following a treatment plan made especially for you.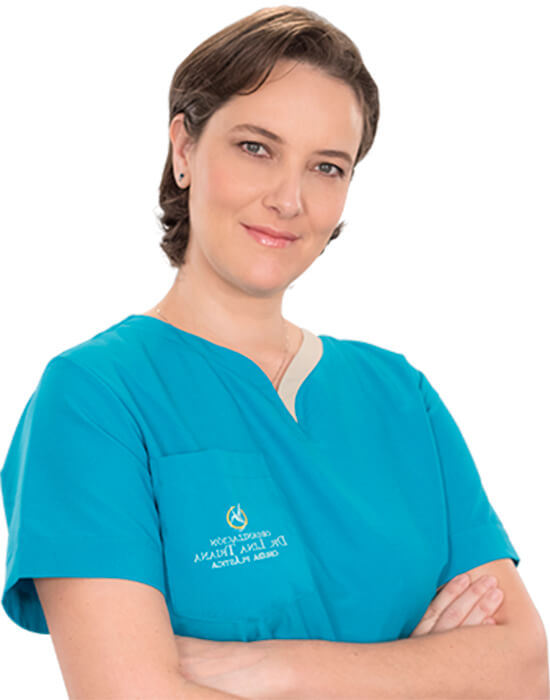 Making the decision to travel overseas for a cosmetic procedure is not easy, but there are plenty good reasons for you to choose Dr. Lina Triana and her team, who will make you feel at home.