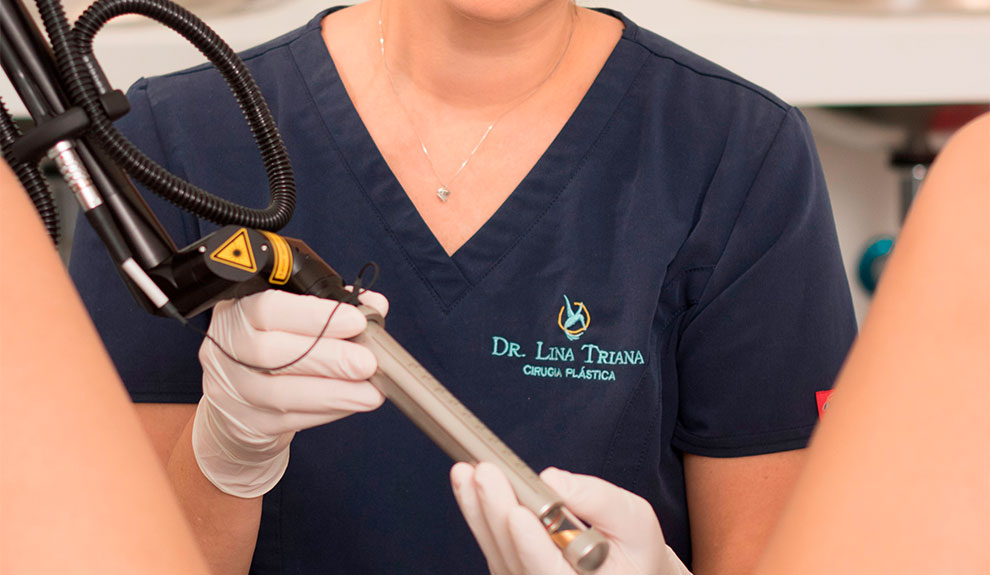 The desire to restore skin radiance and youth in the intimate region is increasingly growing around the globe.  Lightening, Whitening, and improving your genital area is now possible with a non-surgical procedure: Laser Genital and Anal Bleaching.  The laser is applied on the desired area to progressively reduce the undesired dark color in our genital and/or anal area.
I recommend at least two sessions to see better results, however this varies according to your skin type.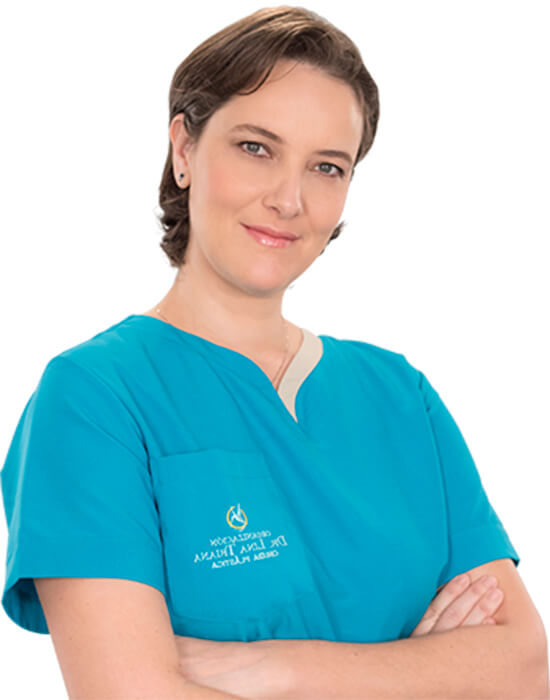 Making the decision to travel overseas for a cosmetic procedure is not easy, but there are plenty good reasons for you to choose Dr. Lina Triana and her team, who will make you feel at home.