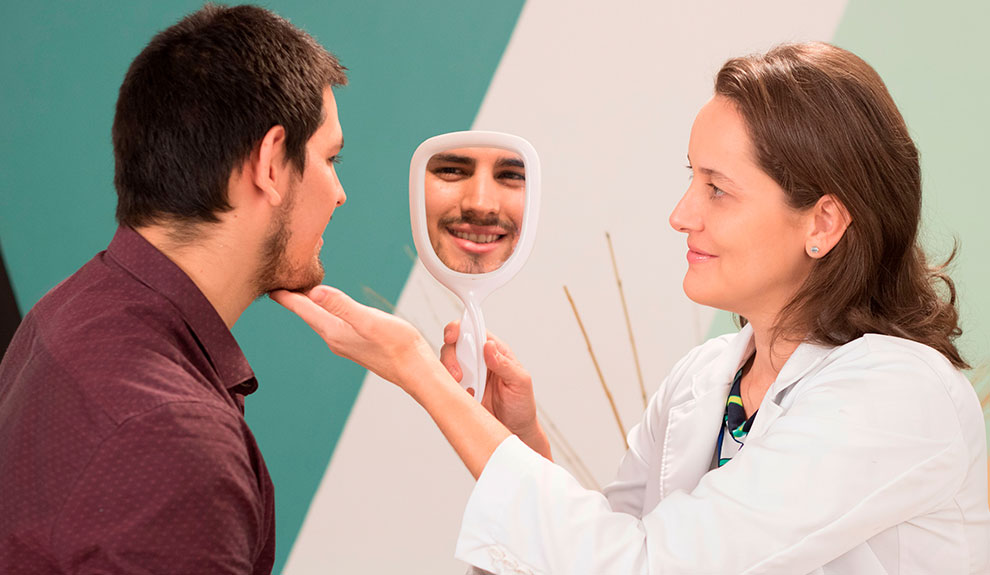 In time, skin begins to lose strength, elasticity, collagen and radiance facilitating wrinkle formation. Nowadays, skin texture improvement toward a more youthful look is a worldwide trend, by appealing to non-surgical treatments faster and more efficiently.
That's why we recommend Facial Laser Rejuvenation; which helps when there is skin damage, by regenerating its structure, pigmentation radiance, and reducing fine lines.
2 to 3 sessions are recommended for better results.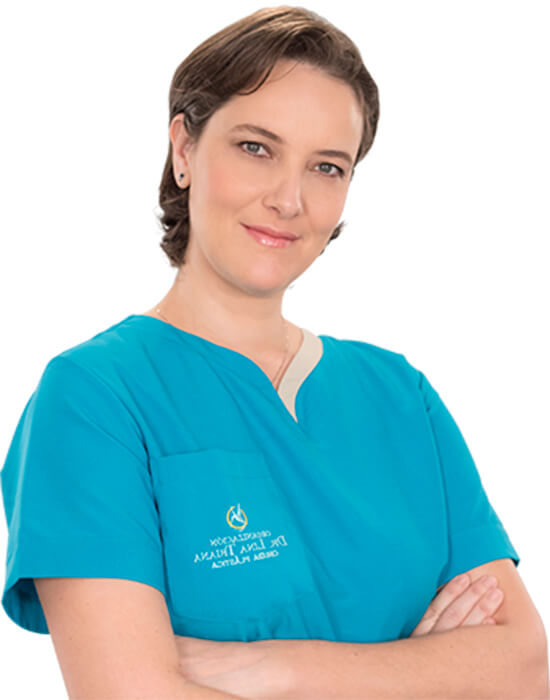 Making the decision to travel overseas for a cosmetic procedure is not easy, but there are plenty good reasons for you to choose Dr. Lina Triana and her team, who will make you feel at home.