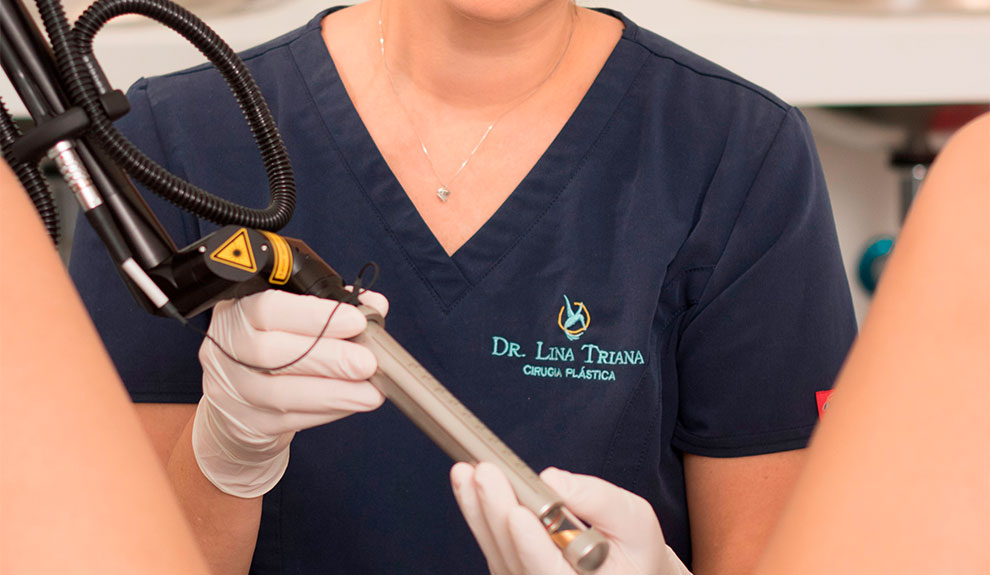 Time is also shown in our private parts, making labia majora (an area covered by hair) to look saggy, flaccid and wrinkled.  With elements such as Deep Radiofrequency or Laser, Labia appearance can be improved, increasing collagen fiber formation and tightening skin.  The best option will be discussed during consultation.
With this procedure labia skin contracts giving external genital a younger and more toned appearance. Furthermore, we can improve loose labia majora appearance injecting hyaluronic acid on the area getting an even younger look.   This can also be combined with radiofrequency or laser treatments for better results.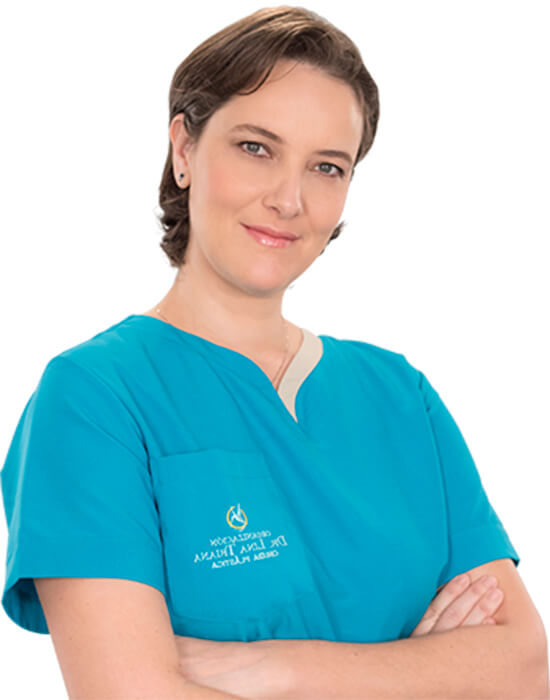 Making the decision to travel overseas for a cosmetic procedure is not easy, but there are plenty good reasons for you to choose Dr. Lina Triana and her team, who will make you feel at home.