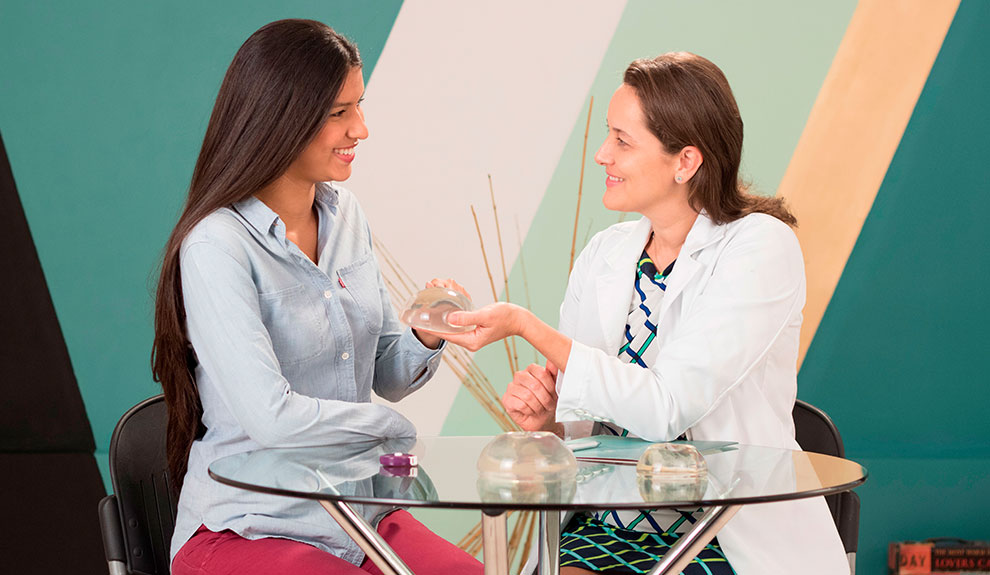 After having spent several years with breast implants, some women make the decision to remove them, either because they feel that having a large breast is not their priority, because it is time to do an implant change and they do not want to have to do it again in the future or simply because they no longer want to have them.
Making the decision as a patient can be quite difficult since I do not like to promise my patient a perfect result, but to tell the truth the breast area always has enough muscle, fat and / or breast tissue to do the reconstruction and end with a smaller but proportionate breast.
I would love to take you through this journey so that you can make the decision, or not, to permanently remove your breast implants, so schedule your appointment, and I will take you step by step through the process so that you can have enough information and thus take the right decision.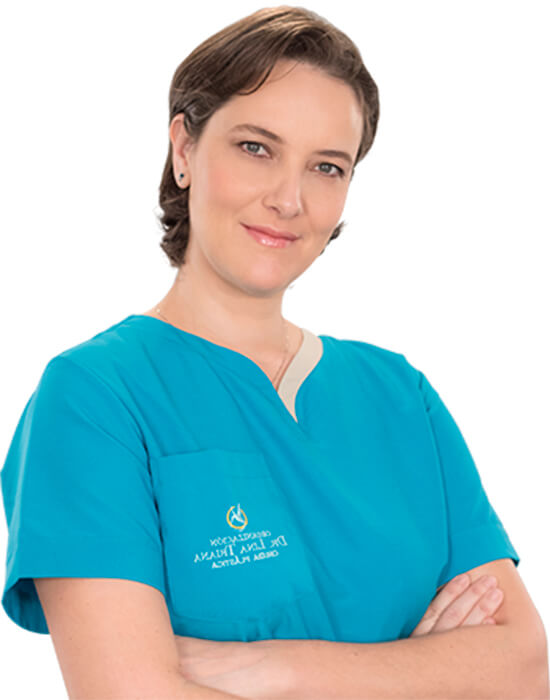 Making the decision to travel overseas for a cosmetic procedure is not easy, but there are plenty good reasons for you to choose Dr. Lina Triana and her team, who will make you feel at home.