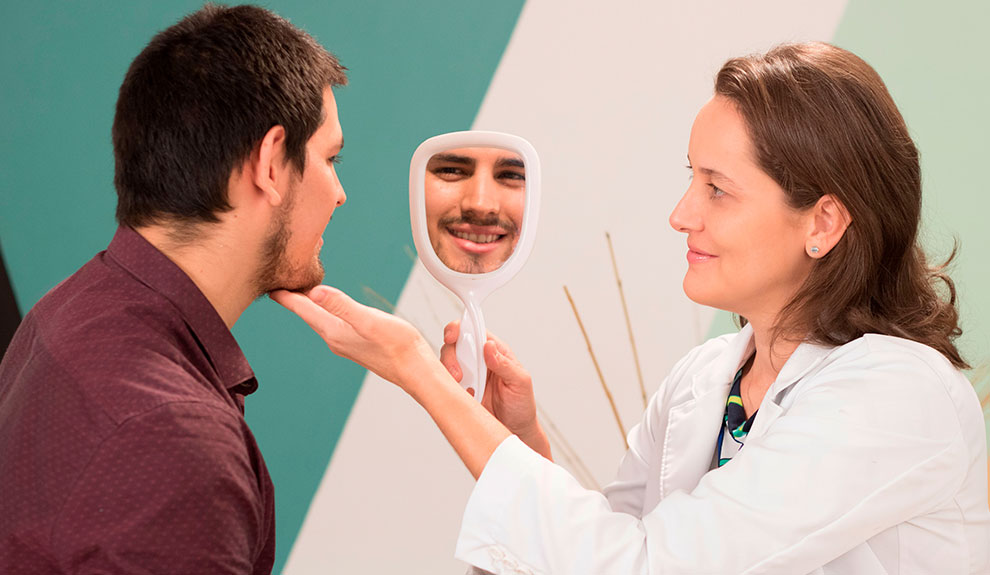 A bichectomy or Cheeks surgery helps to better define the mandibular ridge those people that complain about having a round face.
Some people have fat pads or deposits in their cheeks, which gives face a rounded look.
This can be improved with a bichectomy, which helps better define mandibular ridge and provide facial harmony.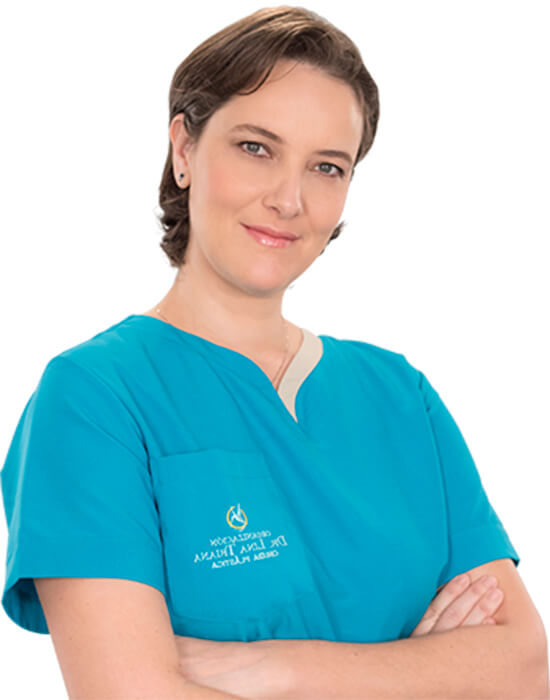 Making the decision to travel overseas for a cosmetic procedure is not easy, but there are plenty good reasons for you to choose Dr. Lina Triana and her team, who will make you feel at home.