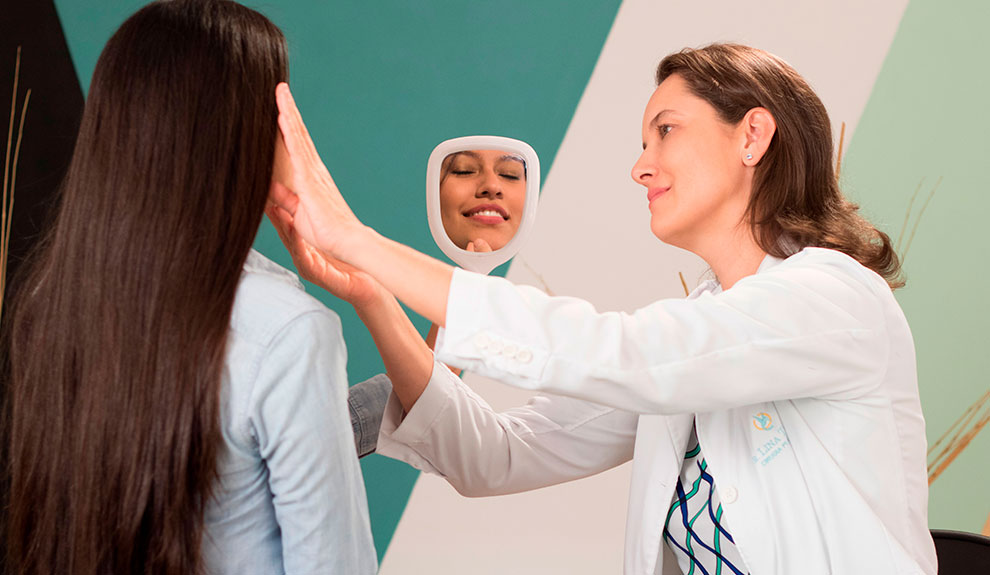 A brow, frontal or upper third lift, reestablishes original location of upper face disturbed by time.
Eyebrow Lift (Frontoplasty) may be combined with other surgical procedures such as facial surgery, rhinoplasty or blepharoplasty.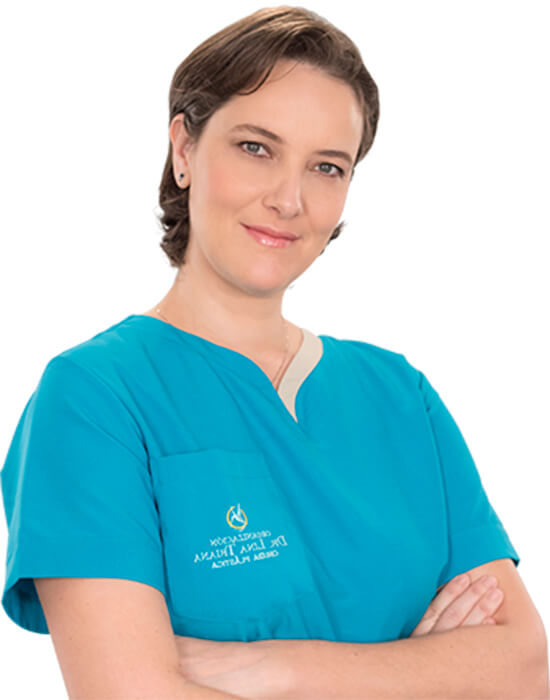 Making the decision to travel overseas for a cosmetic procedure is not easy, but there are plenty good reasons for you to choose Dr. Lina Triana and her team, who will make you feel at home.