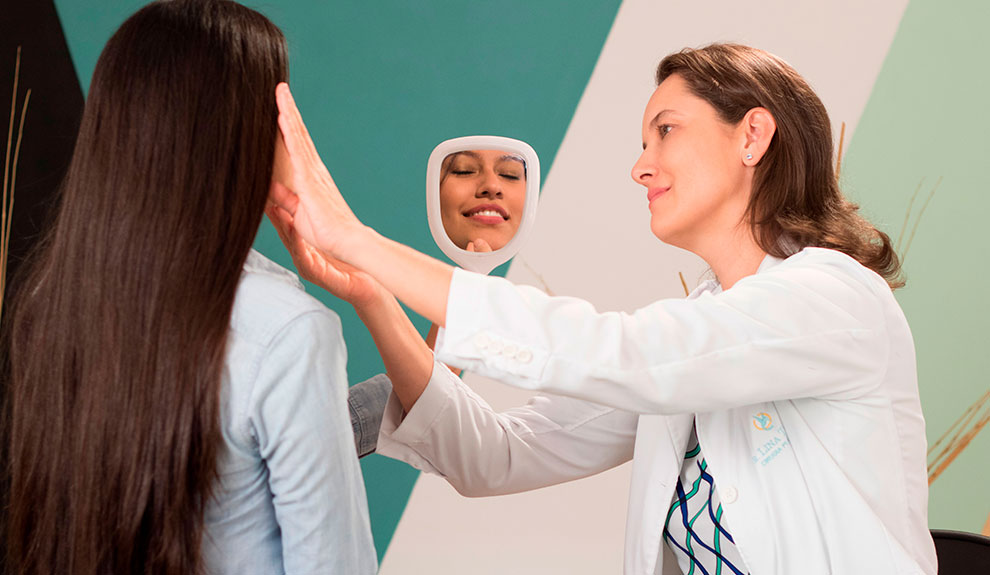 A brow, frontal or upper third lift, reestablishes original location of upper face disturbed by time.
Eyebrow Lift (Frontoplasty) may be combined with other surgical procedures such as facial surgery, rhinoplasty or blepharoplasty.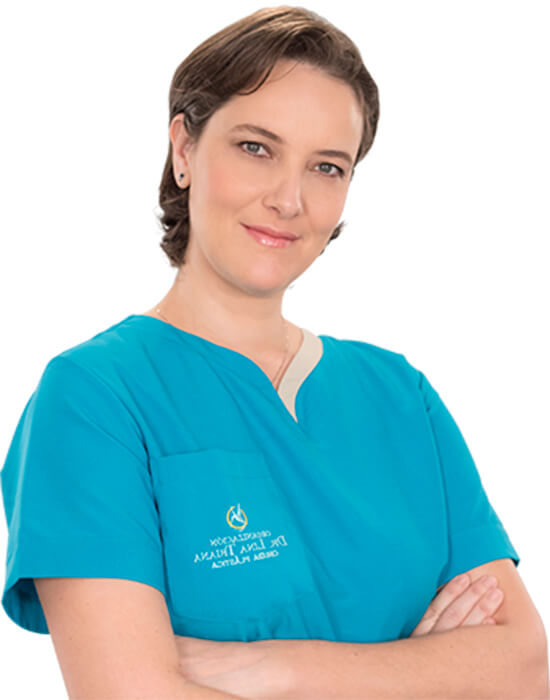 Plastic surgery in Colombia is an ongoing conversation topic.  The media knows Dr. Triana as an expert in plastic, aesthetic, and reconstructive surgery.
Click images bellow, for interviews, papers and media coverage on Dr. Lina Triana