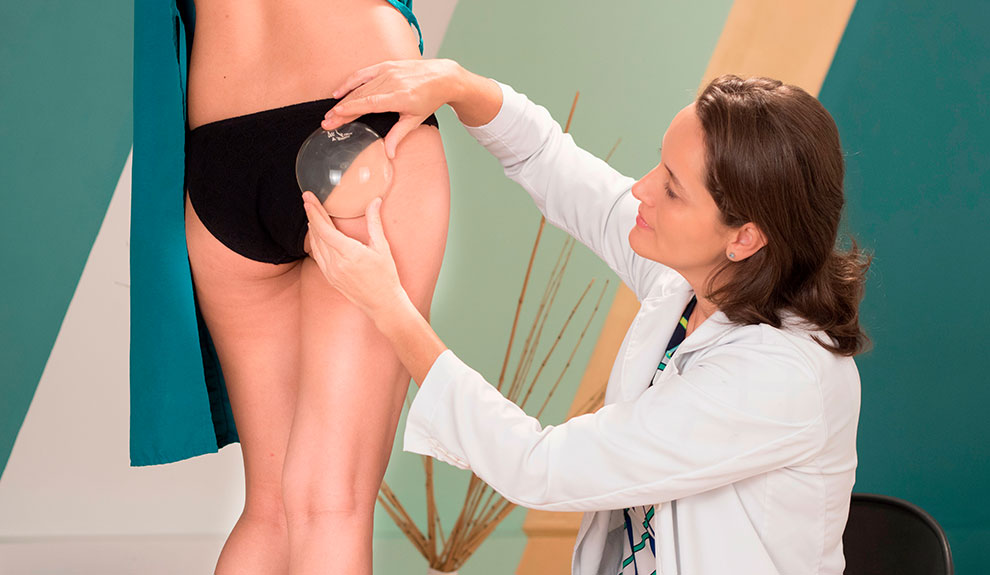 The Brazilian Butt Lift (Lipoinjection) allows giving projection and volume to the gluteal area.
A Brazilian Butt Lift or Fat Transfer to the buttocks is performed by removing fat from another area of the body by liposuction then be purified by a special technique that allows re-inject it in order to achieve a projection buttocks and definition.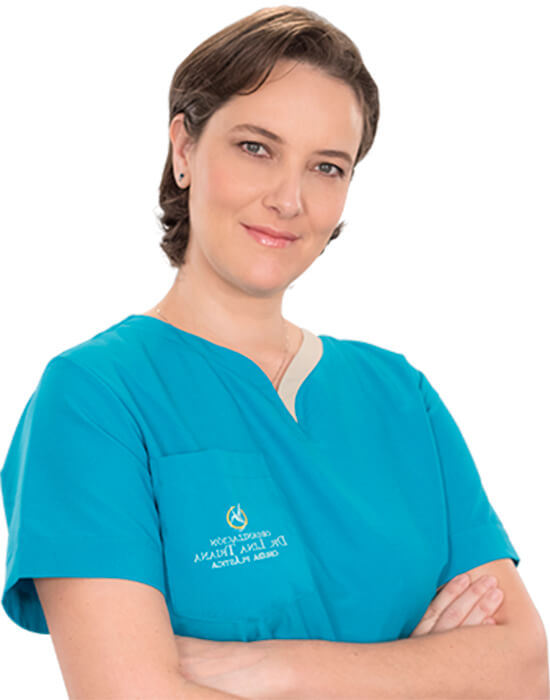 Plastic surgery in Colombia is an ongoing conversation topic.  The media knows Dr. Triana as an expert in plastic, aesthetic, and reconstructive surgery.
Click images bellow, for interviews, papers and media coverage on Dr. Lina Triana