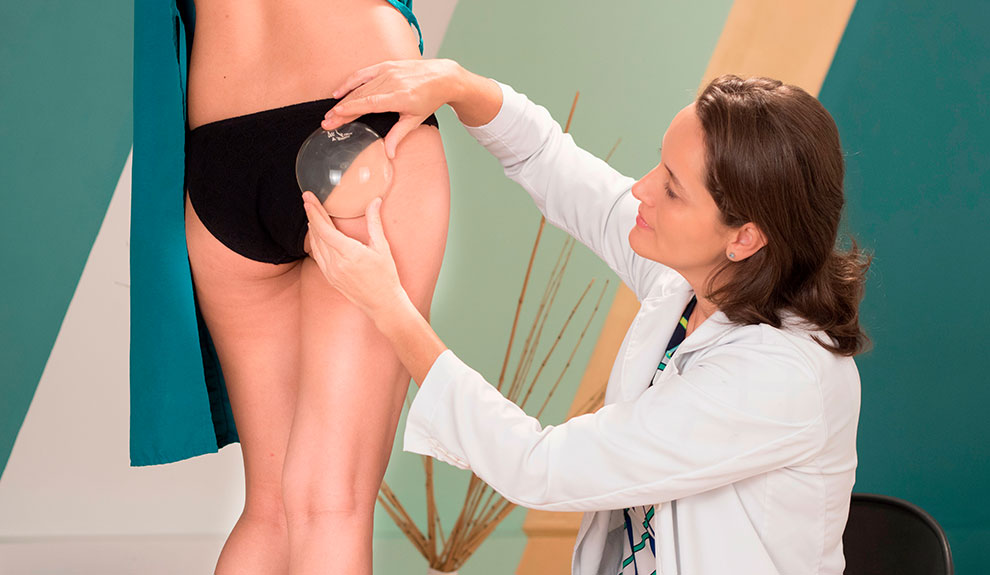 The Brazilian Butt Lift (Lipoinjection) allows giving projection and volume to the gluteal area.
A Brazilian Butt Lift or Fat Transfer to the buttocks is performed by removing fat from another area of the body by liposuction then be purified by a special technique that allows re-inject it in order to achieve a projection buttocks and definition.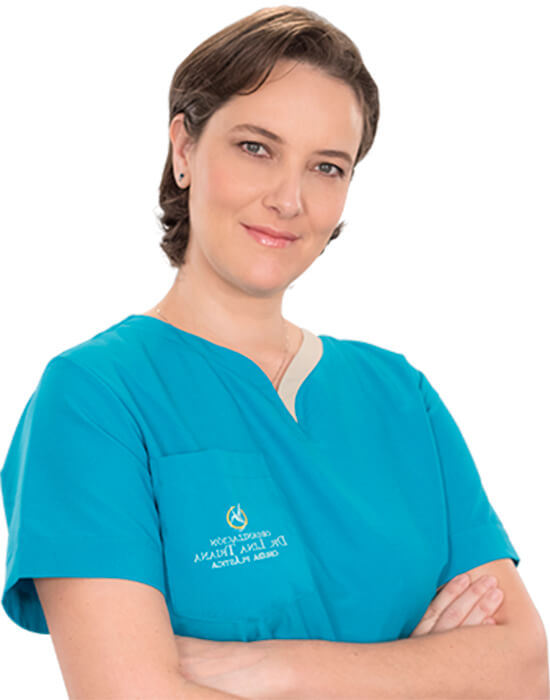 Making the decision to travel overseas for a cosmetic procedure is not easy, but there are plenty good reasons for you to choose Dr. Lina Triana and her team, who will make you feel at home.