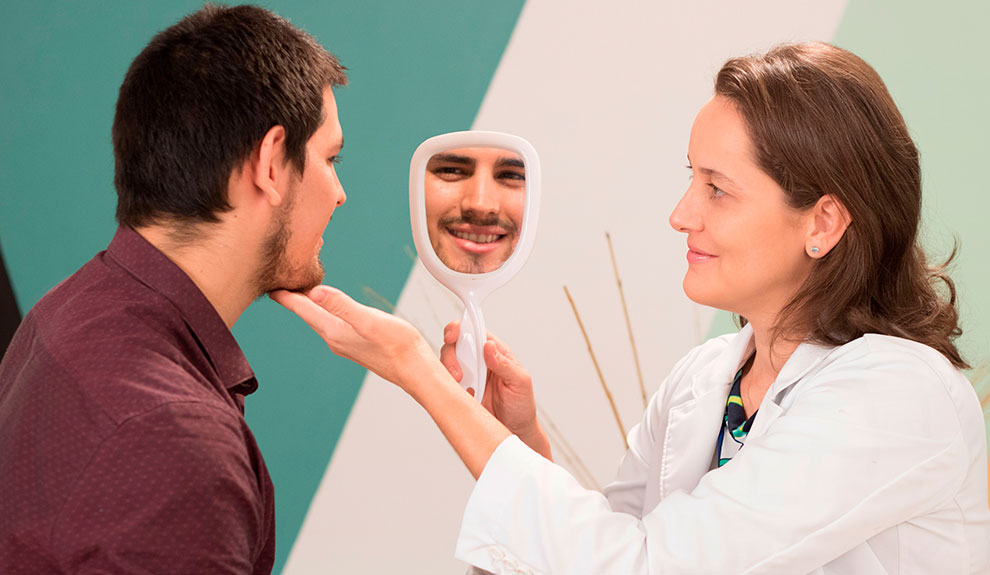 Gluteoplasty for men or buttock augmentation is a procedure that enhances or increases the size of buttocks. It is also known as Gluteoplasty and Gluteal Lipoinjection.
The Buttocks Augmentation (Gluteoplasty for men) through silicone implants achieves a harmonious and natural result; it is performed through an incision in the intergluteal fold locating the prosthesis between the muscles, thus allowing an inconspicuous scar.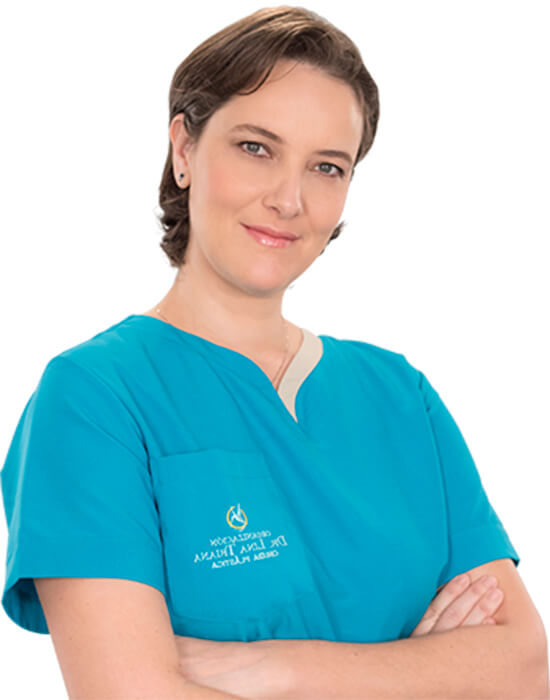 Making the decision to travel overseas for a cosmetic procedure is not easy, but there are plenty good reasons for you to choose Dr. Lina Triana and her team, who will make you feel at home.