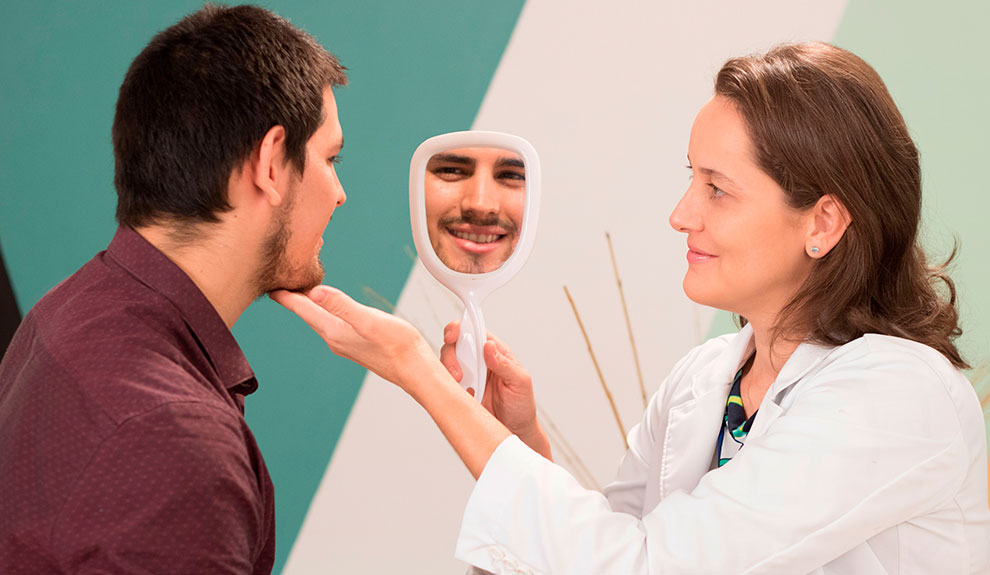 For Body Definition Surgery for men I use complementary technology such a laser. This surgery's purpose is to define abs or abdomen area.
The ideal patient for Abs Definition Surgery is someone without much overweight but rather someone seeking definition.
My responsibility is to help you keep up your body's definition after surgery, which is why we offer you tools to enhance your body's harmony. With procedures such as detox therapy your body is detoxified using trace-elements, and recommendations for healthy nutrition and right skin care routines in order to achieve complete wellness.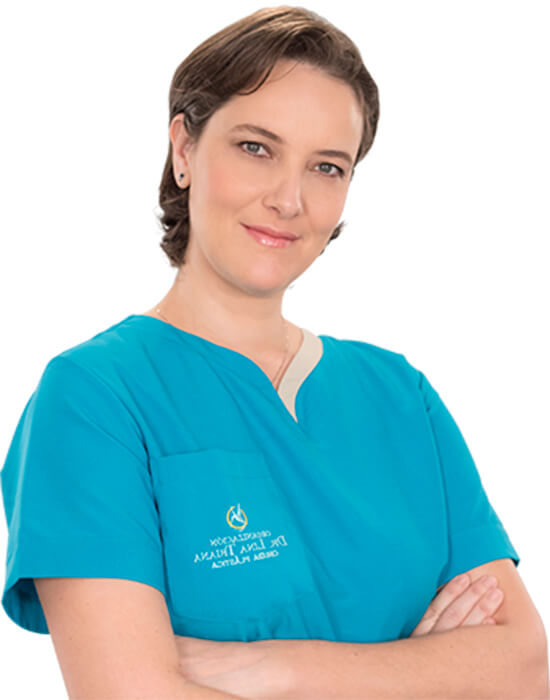 Plastic surgery in Colombia is an ongoing conversation topic.  The media knows Dr. Triana as an expert in plastic, aesthetic, and reconstructive surgery.
Click images bellow, for interviews, papers and media coverage on Dr. Lina Triana