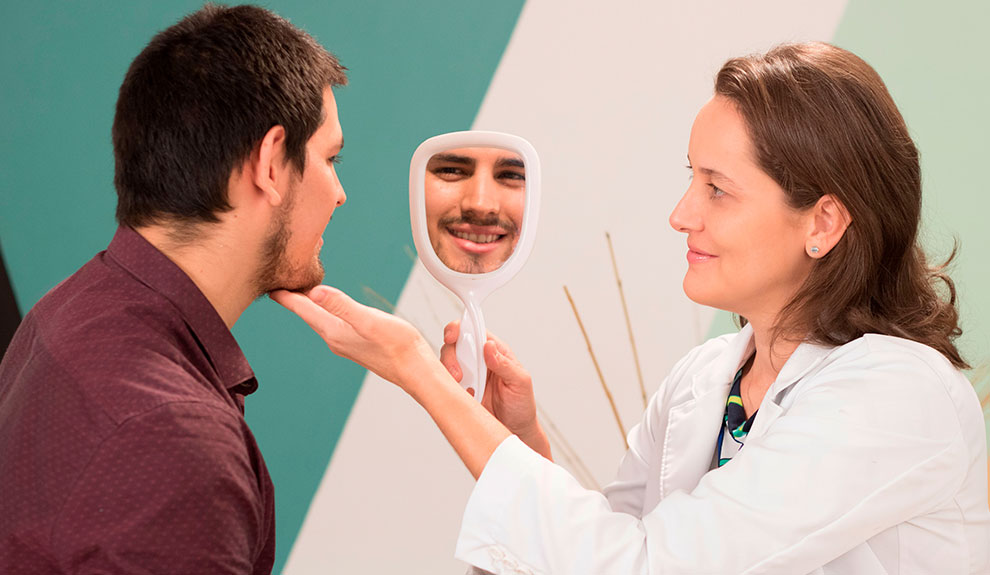 In order to improve skin external appearance, closing open pores and increase collagen growth, Pelleve preventive treatment is ideal.
Deep radiofrequency stimulates collagen fibers, helping decrease chances of future wrinkle formation and using heat to open/ cleanse pores for further closing.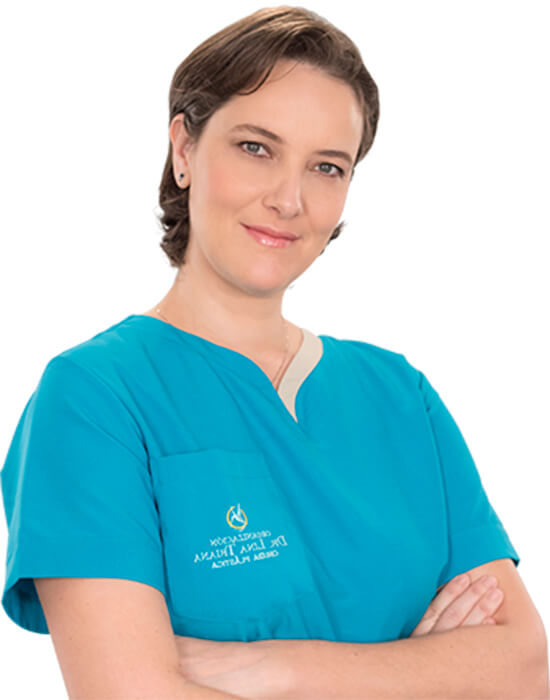 Making the decision to travel overseas for a cosmetic procedure is not easy, but there are plenty good reasons for you to choose Dr. Lina Triana and her team, who will make you feel at home.