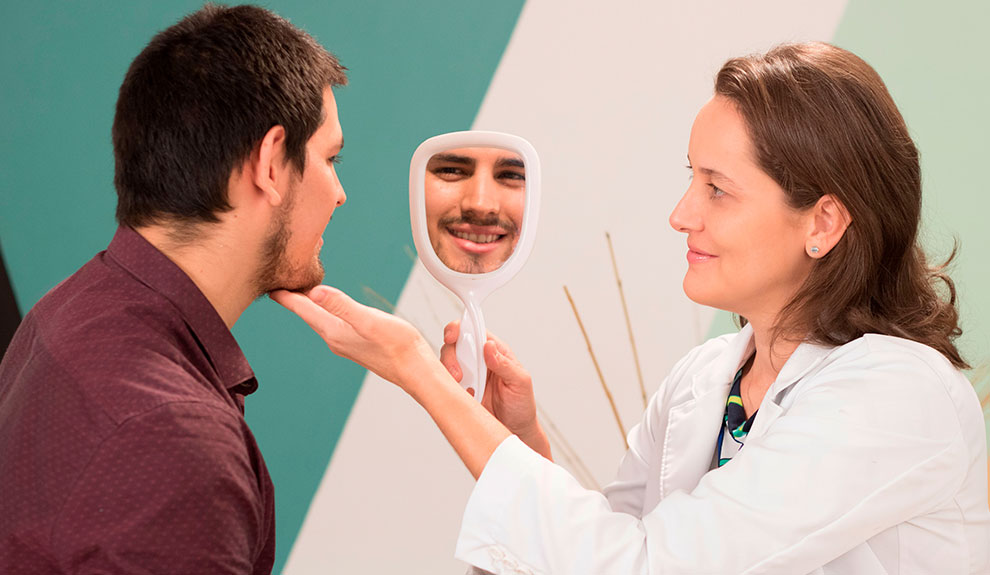 In order to improve skin external appearance, closing open pores and increase collagen growth, Pelleve preventive treatment is ideal.
Deep radiofrequency stimulates collagen fibers, helping decrease chances of future wrinkle formation and using heat to open/ cleanse pores for further closing.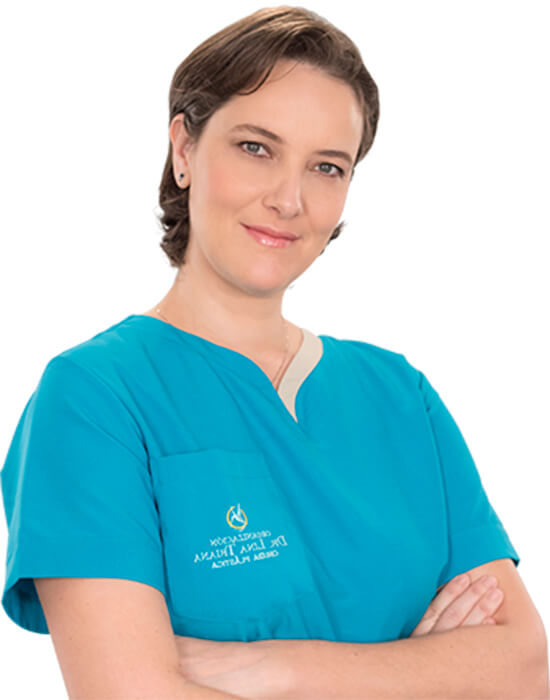 Plastic surgery in Colombia is an ongoing conversation topic.  The media knows Dr. Triana as an expert in plastic, aesthetic, and reconstructive surgery.
Click images bellow, for interviews, papers and media coverage on Dr. Lina Triana