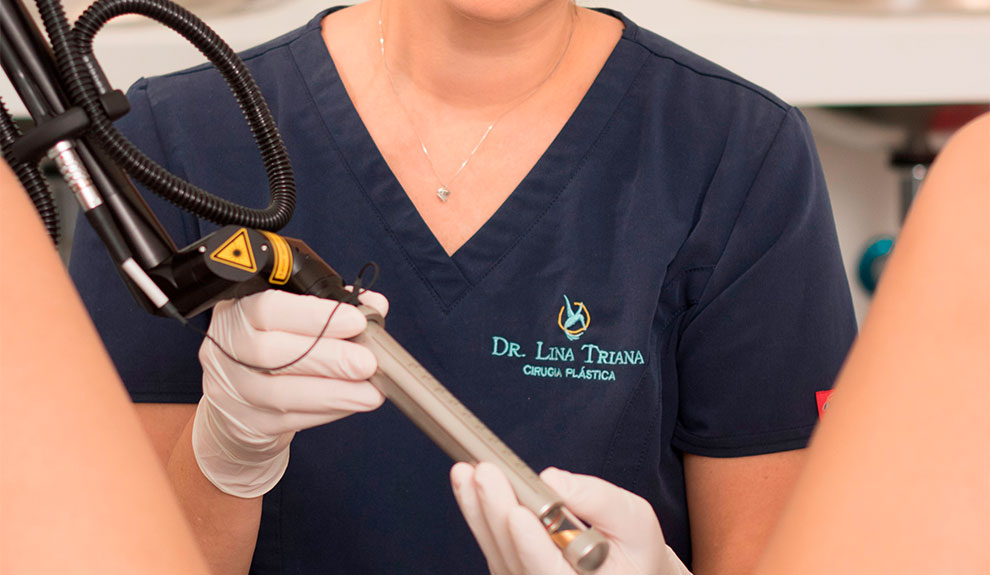 As time goes by, the vagina loses its radiance and youth.  Vaginal plasma, rich in platelets, stimulates collagen regeneration making external genitalia skin look younger, and helping the vagina feel more moisturized, thus improving lubrication and giving the area a softer appearance.
It is ideal for women with vaginal dryness, chronic vaginal inflammation (vulvovaginitis), or during menopause.
For better results, more than one session is recommended.
This procedure may also be combined with non-surgical laser vaginal rejuvenation for cases such as vaginal dryness.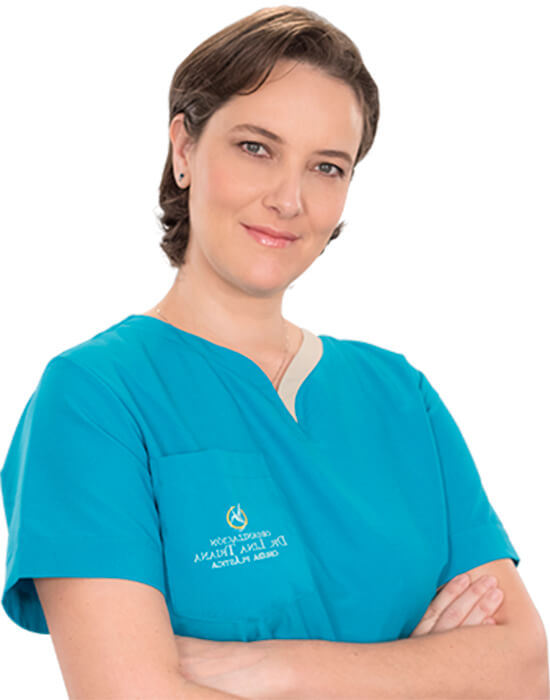 Making the decision to travel overseas for a cosmetic procedure is not easy, but there are plenty good reasons for you to choose Dr. Lina Triana and her team, who will make you feel at home.